David Attenborough Explains: World's Craziest Plants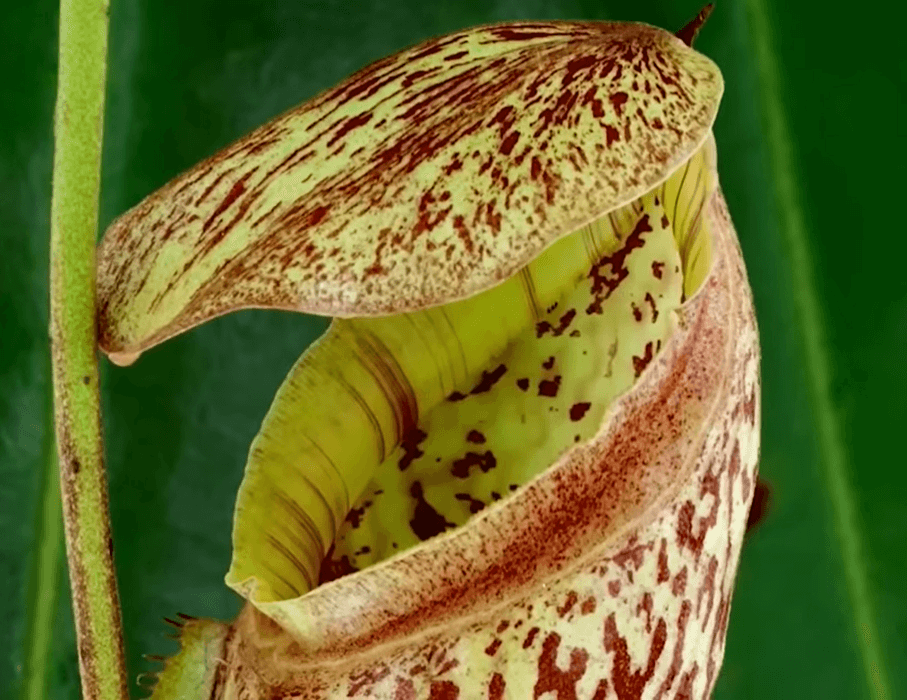 Here's some of the craziest plants from David Attenborough's time at Kew Gardens! From Kingdom of Plants, see David Attenborough uncover a deadly venus flytrap or a curious pitcher plant in this incredible compilation with voice over from Sir David himself.
Kingdom of Plants 3D is a natural history documentary series written and presented by David Attenborough, which explores the world of plants. It was filmed over the course of a year at the Royal Botanical Gardens, Kew. Welcome to Nature Bites the OFFICIAL Nature Hub Channel. Bringing you closer to the remarkable animals that inhabit our natural world.
Subscribe for your nature fix here! –    / @naturebites