Latest articles from Anton Foek
Read the latest articles and essays of the journalist and writer Anton Foek and more authors from Amsterdam.
MISSION STATEMENT
A
personal

and public newsletter

A personal and public newsletter that makes our world bigger and, above all, more beautiful, one trying to broaden the mind and yet tries to find a place under the sun.

With a curiosity that arouses a hunger for more information. A hunger that can only be satisfied by asking further, deeper questions and finding out for yourself. Trying to understand what is happening around us and to deal with it properly and responsibly.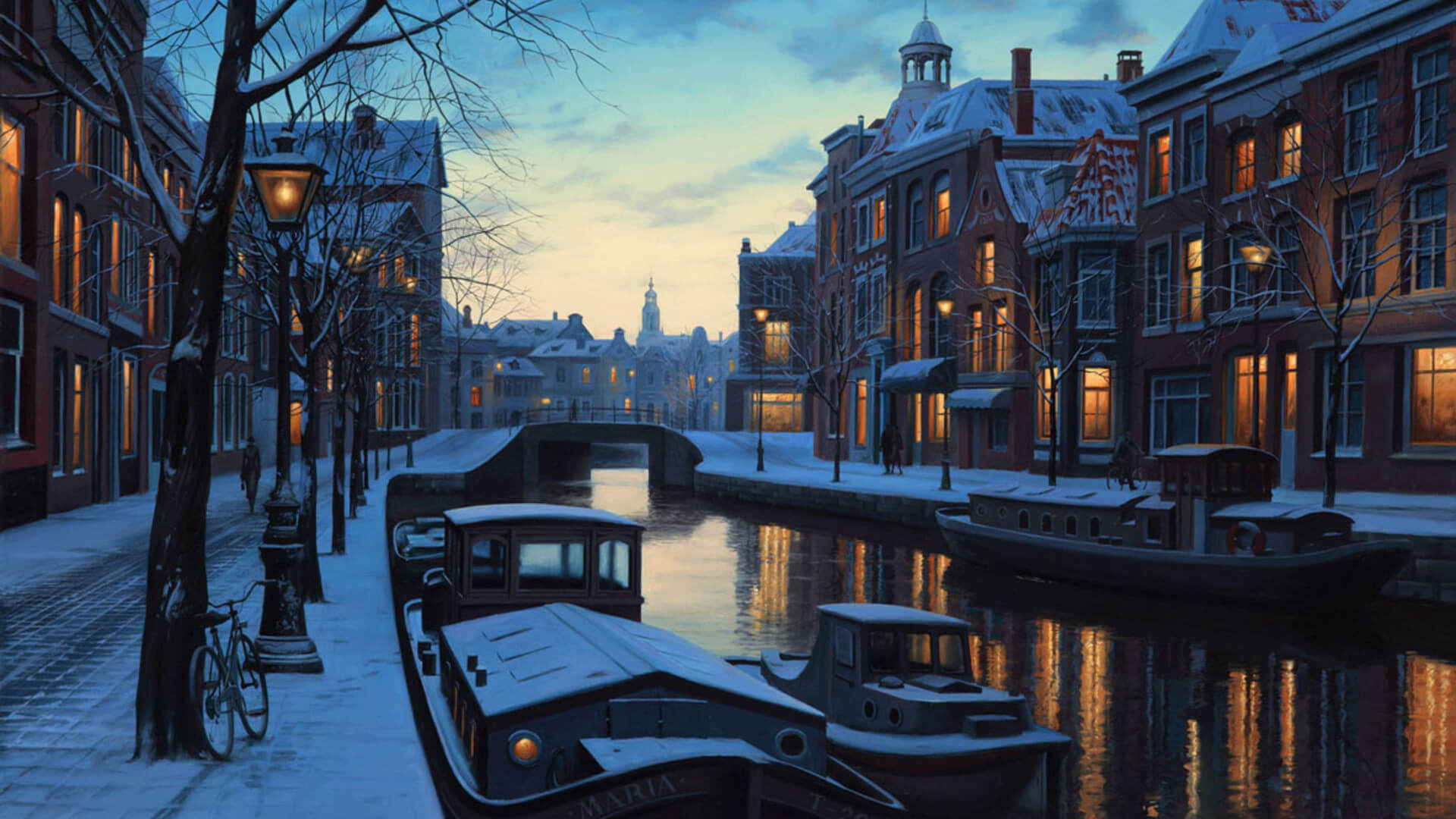 Watch repair
A stunning moment…
Contact us
Get in touch. We love to hear from you with anything you would like to share with us.