Who am I?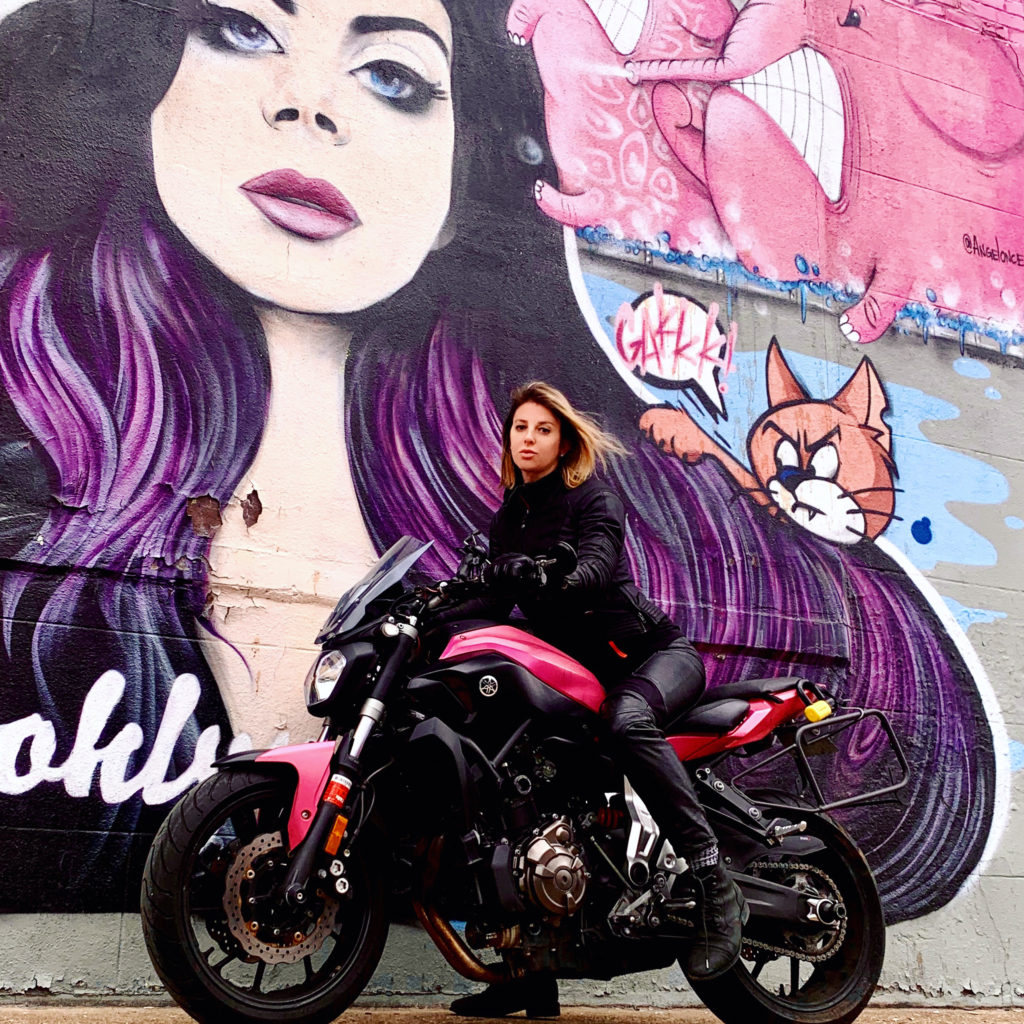 or
Who are You?
Jamal Ouariachi
Amsterdam, April 9, 2021– Fascinating literary riots in the United Kingdom. Longlisted for the Women's Prize for Fiction is the novel Detransition, Baby by transgender author Torrey Peters. On Tuesday, an organization called Wild Woman Writing Club published an open letter to the award jury.
The group refuses to recognize Peters as a woman and defends the idea that being a woman is a biological fact. The wild women are angry that a man now qualifies for a prize that has been established precisely because women have less chance at regular prices.
The group also warns against the aggressive cancellation behavior of what it calls "gender identity extremists", including with reference to the riot surrounding J.K. Rowling, who has had a lot of trouble with transgender activists before.
Above all, according to the letter writers, Torrey Peters' novel – many of whom use a pseudonym for fear of repercussions from the transgender angle – is full of misogynous ideas.
That some transgender activists do show rather aggressive mannerisms is a worrying fact. Criticism, however reasonable, is immediately dismissed as "transphobic".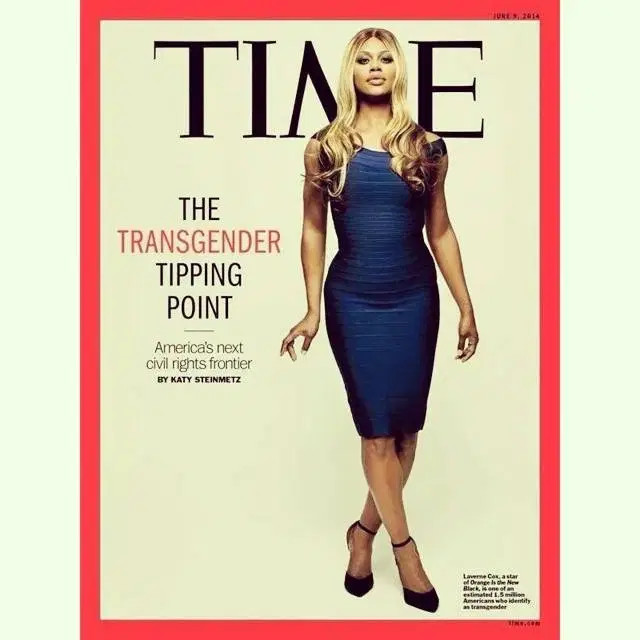 In the case of J.K. Rowling even led to book burning: Harry Potter went up in flames. While there is really little phobic about the observation that there are biological differences between men and women.
In the matter of Torrey Peters, I lean towards trans camp
Just take the findings of the investigative journalistic platform Investico, this week, about the side effects of corona vaccines: women are more and more severely affected.
There are many more examples in the medical field. It shouldn't surprise a sane person.
Still, in the Torrey Peters issue, I'm leaning towards the trans camp. If only because the Wild Woman Writing Club makes the classic mistake of equating an author's ideas with those of her characters. Even if the novel, Detransition, Baby with misogynous ideas, is dripping, that does not necessarily apply to the author of that novel. By the way, women can also hold misogynistic views. So are trans women.
The organization of the Women's Prize for Fiction has since rejected the criticism, stating that anyone officially registered as a woman is eligible for the award.
There you go with your inclusive society
Rightly so, because what is the alternative? The last thing you would want is a separate literary prize for trans women, because they both have less chance of a regular prize, and are not welcome at a women's prize. There you go with your inclusive society.
Moreover, this is about imagination. It is precisely in the literature that you can break free from any identity characteristic. It is not your biological body that matters, but your mind.
In the imagination, a novelist can become anything and anyone: man, woman, colored, black, white, whatever, devil or god, evil or not.
Jamal Ouariachi
If you are interested in literature, read also about Peter Frankopan's "The New Silk Roads", or about Shakespeare and Verdi, the Happiness to your Sheets