The GrandMaster of Time Unravels a Mystery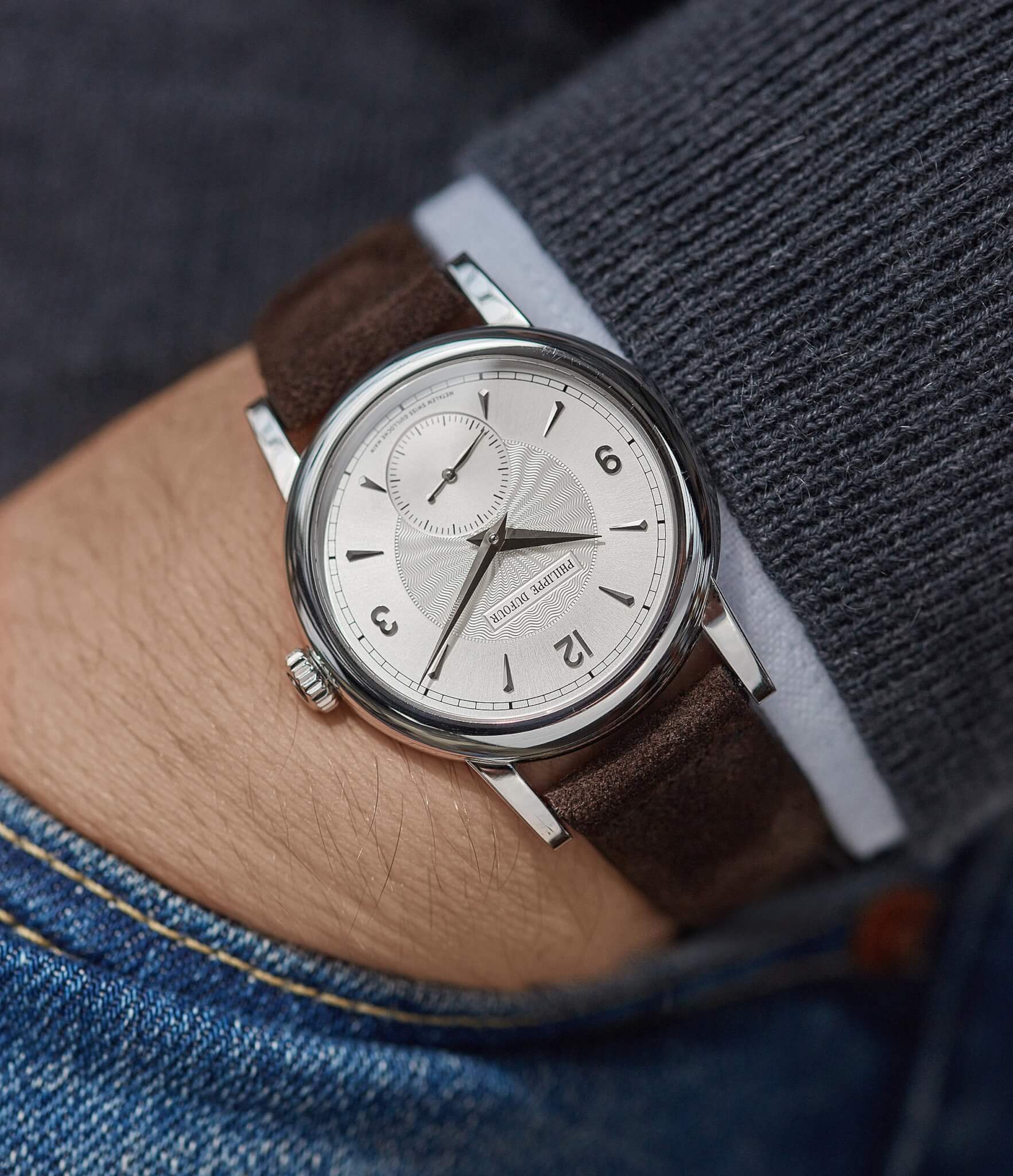 Hand made watchmaking
Part I
by David Chokron

Amsterdam, November 16th 2021– A meeting with Philippe Dufour, a watchmaker from the Swiss Jura, is a mesmerizing experience. One that makes you forget to breathe, triggers the eyes and is food for the mind.
Philippe Dufour is relaunching the production of his benchmark model, the Simplicity. Twenty exceptional copies, made by hand, without a computer and with a dropper, which stir the world of enthusiasts.
There are some people that we are looking for dubbing. Although almost completely unknown to the general public, and little known to the watchmaking public, Philippe Dufour is one of them. Watchmakers, merchants, customers, all make the trip to his village of Solliat, a town of a few dozen inhabitants in the Joux valley, lost in the Swiss Jura. To meet the maestro of time, who no longer wishes to give interviews to journalists.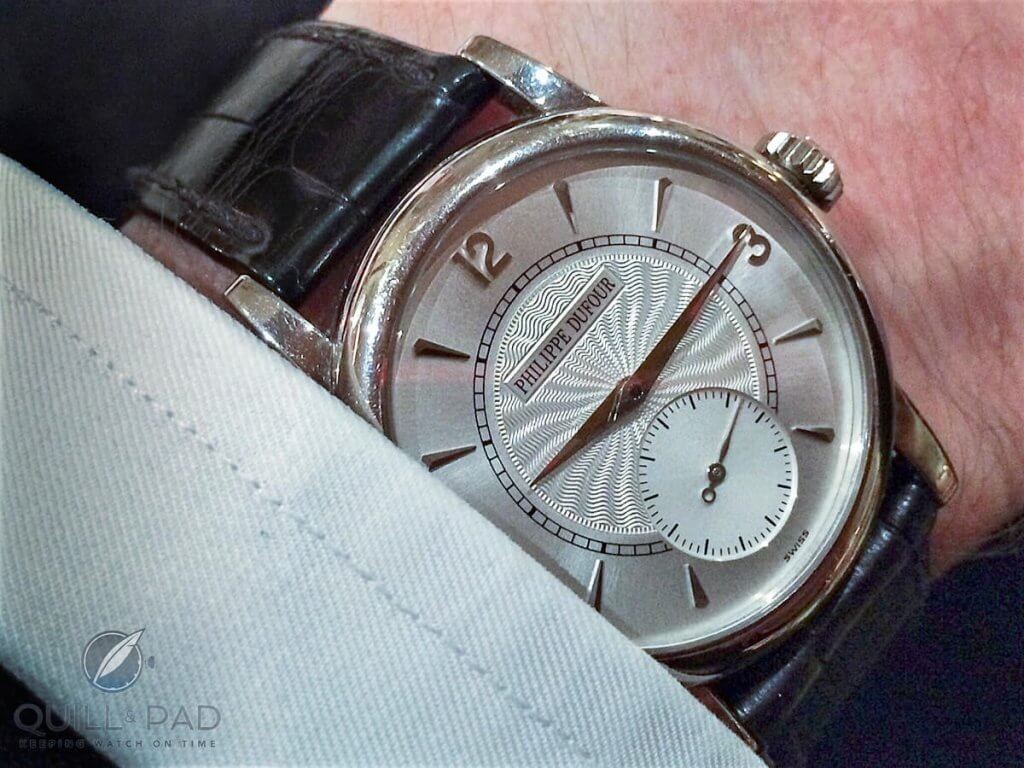 It is there that he manufactures, without computers or automation, in a trickle fashion, watches that are in his hand, and in his hand only. And he does it with such thorough, manic artisan care that they stand as a yardstick for what in the trade is called "good work". Philippe Dufour works the old-fashioned way, manually, perpetuating the myth of the peasant clockmaker of snow-covered valleys.
In his farm workshop, he is equipped as if he were making 500 pieces a year, when he produced barely more than a tenth.
Philippe Dufour is a niche within a niche," explains Laurent Picciotto, who runs the Parisian boutique Chronopassion, specializing in the heights of watchmaking.
His approach is complex and if he pushes the rules of tradition to the maximum, his watches are simple, without a wow effect. They are so rare and prized that their auction ratings have taken a turn beyond belief.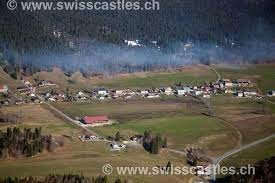 At the end of the 1980s, Japanese quartz watches were causing the disappearance of complication watches, which are the signature of its region. Established as a restorer of classic pieces, Philippe Dufour receives one of those crazy commissions that make a career. Audemars Piguet asked for five large ringing movements, the holy grail of complication watches. It will take six years to deliver them. Then, in 1992, he succeeded in reducing this movement to the proportions of a wristwatch, something unprecedented as this mechanism is complex, delicate, and, it was thought, necessarily voluminous.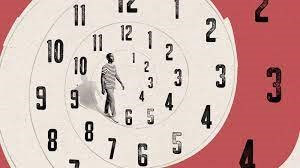 In 2000, he launched his Simplicity, a watch with hours, minutes, seconds and nothing more, which he inscribed in the tradition of manual craftsmanship in the watchmaking valleys. Simplicity of construction, beauty of finish, the 200 examples he has built, out of a total of 230 watches in nearly thirty years, are popular with a small circle of enthusiasts.

Very small in size, his watches mainly appeal in Japan, where many fine connoisseurs literally revere him, and in China, where a clientele in search of the pinnacle emerges in the 2000s. These two countries are characterized by modest wrist sizes. and a taste for watches with a matching diameter. In the 2010s, his fame spread far beyond the circle of these original buyers as new top-of-the-range watchmakers asserted their heritage.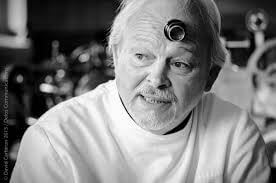 Without delivery date guarantee
For a long time, Philippe Dufour entrusted the marketing of his watches to others, a trivial story in the valleys where the craftsman, the one who holds the fame, recovers a very meager share of the cake.
By befriending a certain Claude Sfeir, Philippe Dufour changes his approach and entrusts him with the running of business in 2020. This Lebanese jeweler, installed in the Gulf since the 1980s, is a specialist in colored diamonds and one of the most influential collectors of fine watchmaking in the world.
On the one hand, a master of his art, demanding and solitary. On the other, a shrewd businessman, enlightened and obsessive collector, of seemingly limitless means. At the risk of being judge and party.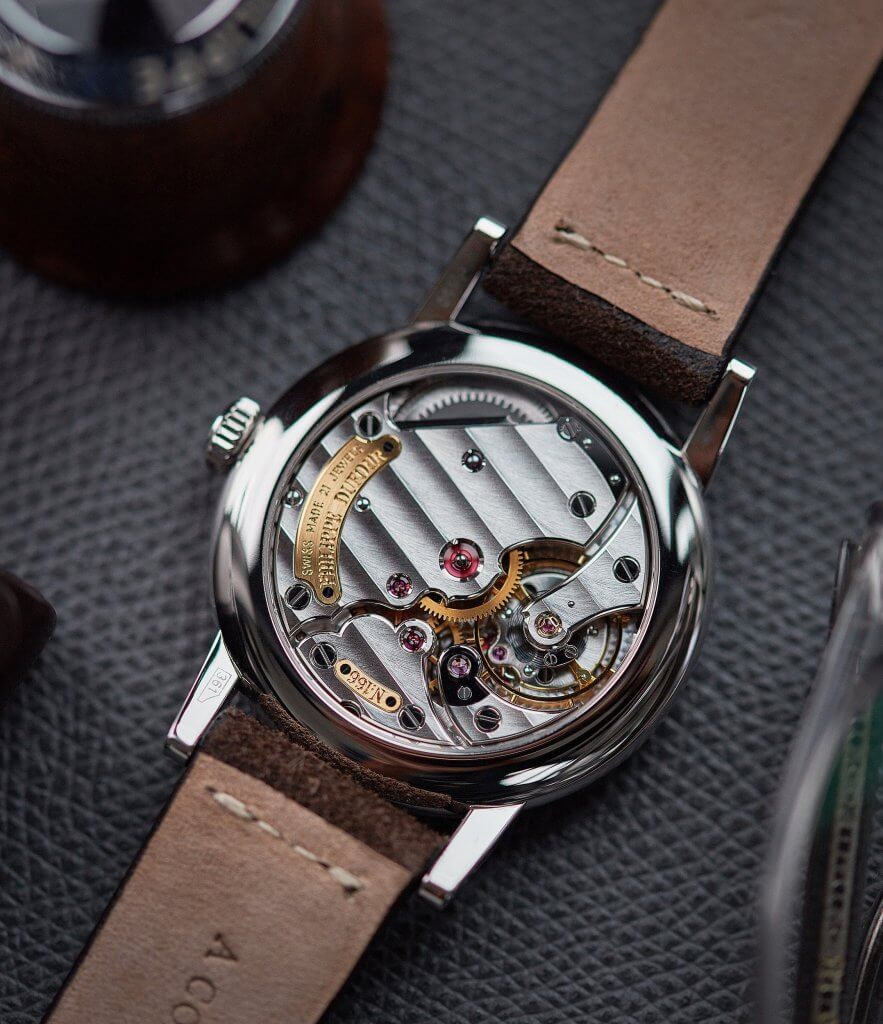 Philippe Dufour has always operated without marketing, without communication. He thinks that if it's done well, it must sell, "continued Laurent Picciotto.
The change is only more radical and is part of a valuation strategy identical to the art market. A series of auctions has changed the way the world looks at its watches.
In 2017, Simplicity cars fetched between $ 250,000 and $ 325,000, already nearly ten times their purchase price. In 2020, they rise to 450,000, then 660,000 dollars or 544,000 euros.
An ideal trajectory to announce both the association between Dufour and Sfeir and the launch of a much anticipated Simplicity anniversary series.
The number 0/20 in pink gold went under the hammer for the astronomical sum of 1,250,000 euros in Geneva on November 8.
The following ten have been reserved for collectors who are already owners, one per country", explains Claude Sfeir.
The last ten were awarded by drawing lots.
I have received more than 50,000 emails from all over the world, people tell their stories about their lives in these messages," said the jeweler.
Each series of ten Simplicity will be delivered over a period of fifteen months. Customers have purchased without even seeing a picture of the watch they will receive, with no guarantee of delivery date and, more surprisingly, price.

The faithful will not sell their piece, Claude Sfeir is sure. As for the others, the bets are off. "Philippe Dufour risks attracting customers who are less interested in the object than in his rating, who buy an ingot," warns Laurent Picciotto.
It's hard to resist when the difference between the purchase price and the resale price is, conservatively, a factor of 15.D
David Chokron is a Paris based journalist
End Part I
Read Part II – Time and Time