Love and Sex of the Future
More love and sex of the future here.
Part I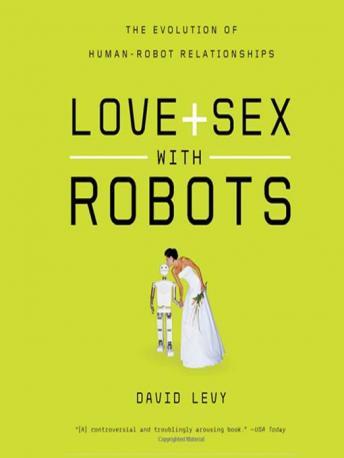 by: Roanne van Voorst/nrc

Amsterdam, August 11, 2021–In a brothel with sex dolls, an anthropologist wonders: "What will humans learn or unlearn about love and intimacy through these robots?"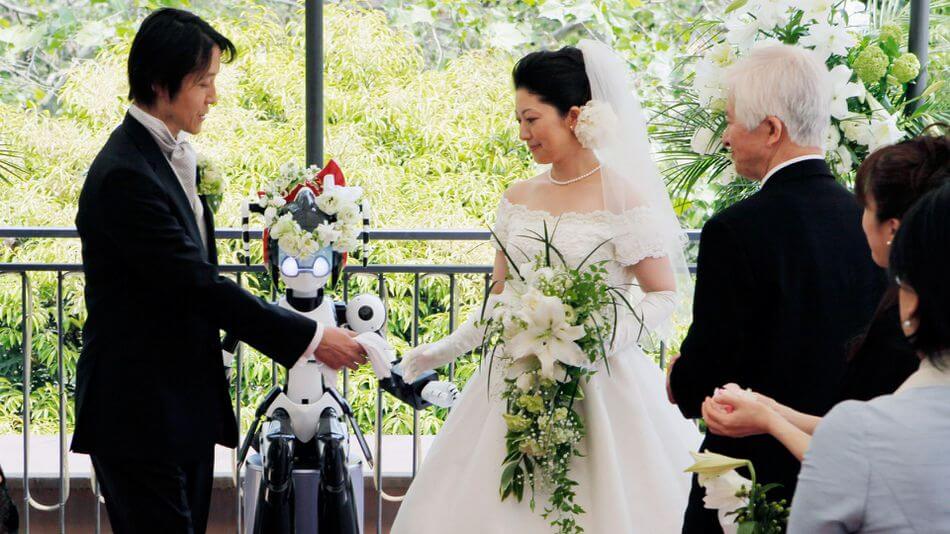 The problem wasn't his bald head, though that contrasted rather unexpectedly with the full head of hair I'd seen in his profile picture. Nick, a beautiful man with a firm jawline, hard abs and bright blue eyes. A man with whom, according to the bio text on the website where I rented him, I shared not only the age but also a hobby: rock climbing. The problem wasn't that Nick was already completely undressed and in starfish pose on the bed when I entered the dim room. His arms and legs spread out to the sides, his gaze fixed on the ceiling.
The biggest problem wasn't even that there were metal screws glistening in his palms and soles, so that he reminded me more of a modern, energetic Jesus than of the sex worker of the future – and as such, he had really been introduced to me by his owner. Admittedly, the little problem was that Nick had an erection that had to be as long as my forearm and was certainly as thick.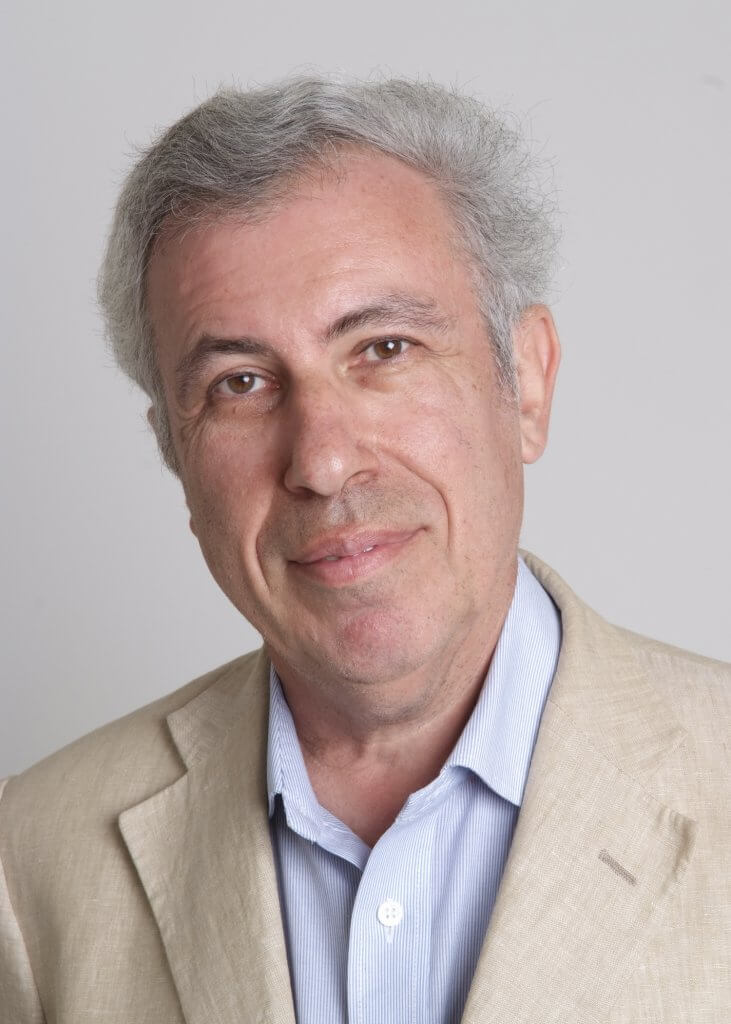 Earlier that week, I had confidently defended my upcoming anthropological fieldwork in the sex doll brothel in front of my real, human love partner.
This time I was going to travel to Austria for it, previously I went to Spain for an adventure with a red-haired female sex doll, but once I got there the 'brothel of the future' turned out to be closed again. The neighborhood had protested, I later learned, they weren't quite as ready for the future as the owners had hoped.
Sex doll Nick offered me another opportunity to investigate. It was absolutely necessary, I told my love, to experience for myself how the rapid rise of sex dolls and sex robots could change the human experience of sexuality and love. unappetizing too, that's called participatory observation, that's just part of my job. And those dolls, they are the future of sex and sex work, more and more futurists and sociologists are certainly saying that themselves.
Soon one in ten young people will have sex with a robot, there are already men who have married or live with a sex doll, there are several online sex doll forums where proud owners share pictures of their plastic partners.
Roanne van Voorst is a Dutch anthropologist and knows about the future. AF.