Free Will of no Free Will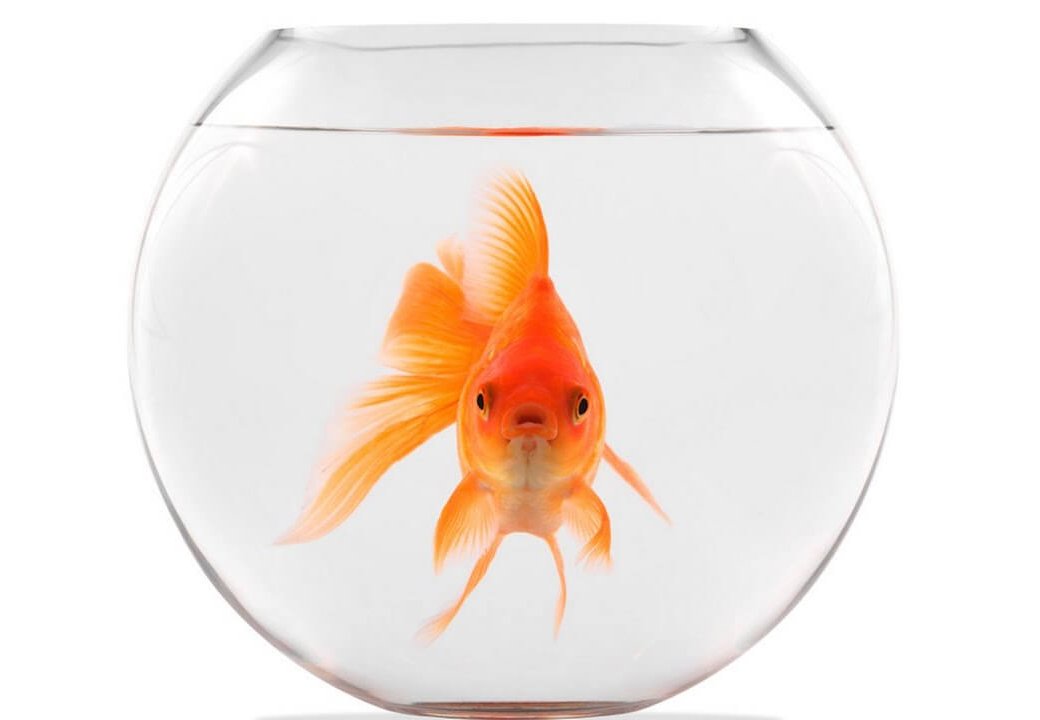 To be or not to be
part II
by Oliver Burkeman
Amsterdam, 3 may 2021– According to the public intellectual Yuval Noah Harari, free will is an anachronistic myth – useful in the past, perhaps, as a way of motivating people to fight against tyrants or oppressive ideologies, but rendered obsolete by the power of modern data science to know us better than we know ourselves, and thus to predict and manipulate our choices.
Arguments against free will go back millennia, but the latest resurgence of scepticism has been driven by advances in neuroscience during the past few decades.
Now that it's possible to observe – thanks to neuroimaging – the physical brain activity associated with our decisions, it's easier to think of those decisions as just another part of the mechanics of the material universe, in which "free will" plays no role.
And from the 1980s onwards, various specific neuroscientific findings have offered troubling clues that our so-called free choices might actually originate in our brains several milliseconds, or even much longer, before we're first aware of even thinking of them.
Despite the criticism that this is all just armchair philosophy, the truth is that the stakes could hardly be higher.
Were free will to be shown to be nonexistent – and were we truly to absorb the fact – it would "precipitate a culture war far more belligerent than the one that has been waged on the subject of evolution", Harris has written.
Arguably, we would be forced to conclude that it was unreasonable ever to praise or blame anyone for their actions, since they weren't truly responsible for deciding to do them; or to feel guilt for one's misdeeds, pride in one's accomplishments, or gratitude for others' kindness.
And we might come to feel that it was morally unjustifiable to mete out retributive punishment to criminals, since they had no ultimate choice about their wrongdoing. Some worry that it might fatally corrode all human relations, since romantic love, friendship and neighbourly civility alike all depend on the assumption of choice: any loving or respectful gesture has to be voluntary for it to count.
Peer over the precipice of the free will debate for a while, and you begin to appreciate how an already psychologically vulnerable person might be nudged into a breakdown, as was apparently the case with Strawson's email correspondents.
Harris has taken to prefacing his podcasts on free will with disclaimers, urging those who find the topic emotionally distressing to give them a miss.
And Saul Smilansky, a professor of philosophy at the University of Haifa in Israel, who believes the popular notion of free will is a mistake, told me that if a graduate student who was prone to depression sought to study the subject with him, he would try to dissuade them. "Look, I'm naturally a buoyant person," he said.
"I have the mentality of a village idiot: it's easy to make me happy. Nevertheless, the free will problem is really depressing if you take it seriously. It hasn't made me happy, and in retrospect, if I were at graduate school again, maybe a different topic would have been preferable."
Smilansky is an advocate of what he calls "illusionism", the idea that although free will as conventionally defined is unreal, it's crucial people go on believing otherwise – from which it follows that an article like this one might be actively dangerous.
Twenty years ago, he said, he might have refused to speak to me, but these days free will scepticism was so widely discussed that "the horse has left the barn".
On the deepest level, if people really understood what's going on – and I don't think I've fully internalised the implications myself, even after all these years – it's just too frightening and difficult," Smilansky said. "For anyone who's morally and emotionally deep, it's really depressing and destructive. It would really threaten our sense of self, our sense of personal value. The truth is just too awful here."
The conviction that nobody ever truly chooses freely to do anything – that we're the puppets of forces beyond our control – often seems to strike its adherents early in their intellectual careers, in a sudden flash of insight. "I was sitting in a carrel in Wolfson College in Oxford in 1975, and I had no idea what I was going to write my DPhil thesis about," Strawson recalled.
"I was reading something about Kant's views on free will, and I was just electrified. That was it."
The logic, once glimpsed, seems coldly inexorable. Start with what seems like an obvious truth: anything that happens in the world, ever, must have been completely caused by things that happened before it.
And those things must have been caused by things that happened before them – and so on, backwards to the dawn of time: cause after cause after cause, all of them following the predictable laws of nature, even if we haven't figured all of those laws out yet. It's easy enough to grasp this in the context of the straightforwardly physical world of rocks and rivers and internal combustion engines.
Oliver Burkeman is a British Author living in New York