The Truth about our Free Will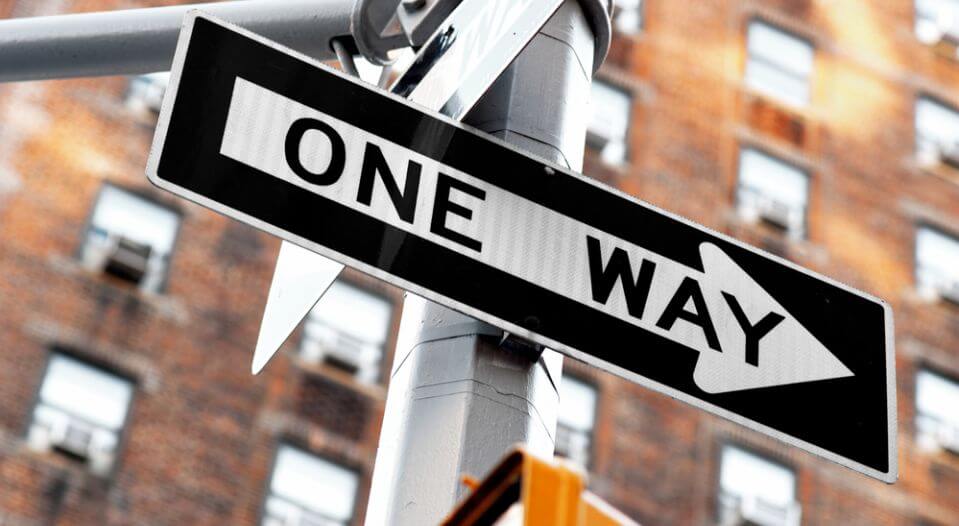 Delicious Food for Thought
Oliver Burkeson
Amsterdam, May 3d 2021– That's why they're known as "compatibilists": they think determinism and free will are compatible. There are many other positions in the debate, including some philosophers, many Christians among them, who think we really do have "ghostly" free will; and others who think the whole so-called problem is a chimera, resulting from a confusion of categories, or errors of language.
To those who find the case against free will persuasive, compatibilism seems outrageous at first glance.
How can we possibly be free to choose if we aren't, in fact, you know, free to choose? But to grasp the compatibilists' point, it helps first to think about free will not as a kind of magic, but as a mundane sort of skill – one which most adults possess, most of the time.
As the compatibilist Kadri Vihvelin writes, "we have the free will we think we have, including the freedom of action we think we have … by having some bundle of abilities and being in the right kind of surroundings."
The way most compatibilists see things, "being free" is just a matter of having the capacity to think about what you want, reflect on your desires, then act on them and sometimes get what you want.
When you choose the banana in the normal way – by thinking about which fruit you'd like, then taking it – you're clearly in a different situation from someone who picks the banana because a fruit-obsessed gunman is holding a pistol to their head; or someone afflicted by a banana addiction, compelled to grab every one they see. In all of these scenarios, to be sure, your actions belonged to an unbroken chain of causes, stretching back to the dawn of time. But who cares? The banana-chooser in one of them was clearly more free than in the others.
"Harris, Pinker, Coyne – all these scientists, they all make the same two-step move," said Eddy Nahmias, a compatibilist philosopher at Georgia State University in the US. "Their first move is always to say, 'well, here's what free will means'" – and it's always something nobody could ever actually have, in the reality in which we live. "And then, sure enough, they deflate it. But once you have that sort of balloon in front of you, it's very easy to deflate it, because any naturalistic account of the world will show that it's false."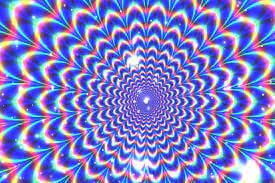 Consider hypnosis.
A doctrinaire free will sceptic might feel obliged to argue that a person hypnotised into making a particular purchase is no less free than someone who thinks about it, in the usual manner, before reaching for their credit card.
After all, their idea of free will requires that the choice wasn't fully determined by prior causes; yet in both cases, hypnotised and non-hypnotised, it was.
"But come on, that's just really annoying," said Helen Beebee, a philosopher at the University of Manchester who has written widely on free will, expressing an exasperation commonly felt by compatibilists toward their rivals' more outlandish claims. "In some sense, I don't care if you call it 'free will' or 'acting freely' or anything else – it's just that it obviously does matter, to everybody, whether they get hypnotised into doing things or not."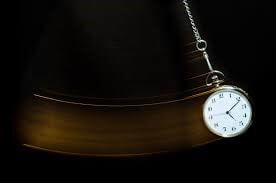 Granted, the compatibilist version of free will may be less exciting. But it doesn't follow that it's worthless. Indeed, it may be (in another of Dennett's phrases) the only kind of "free will worth wanting".
You experience the desire for a certain fruit, you act on it, and you get the fruit, with no external gunmen or internal disorders influencing your choice. How could a person ever be freer than that?
Please have a look at part VII
Mr. Burkeson is a British author living in New York