The painstaking art of watchmaking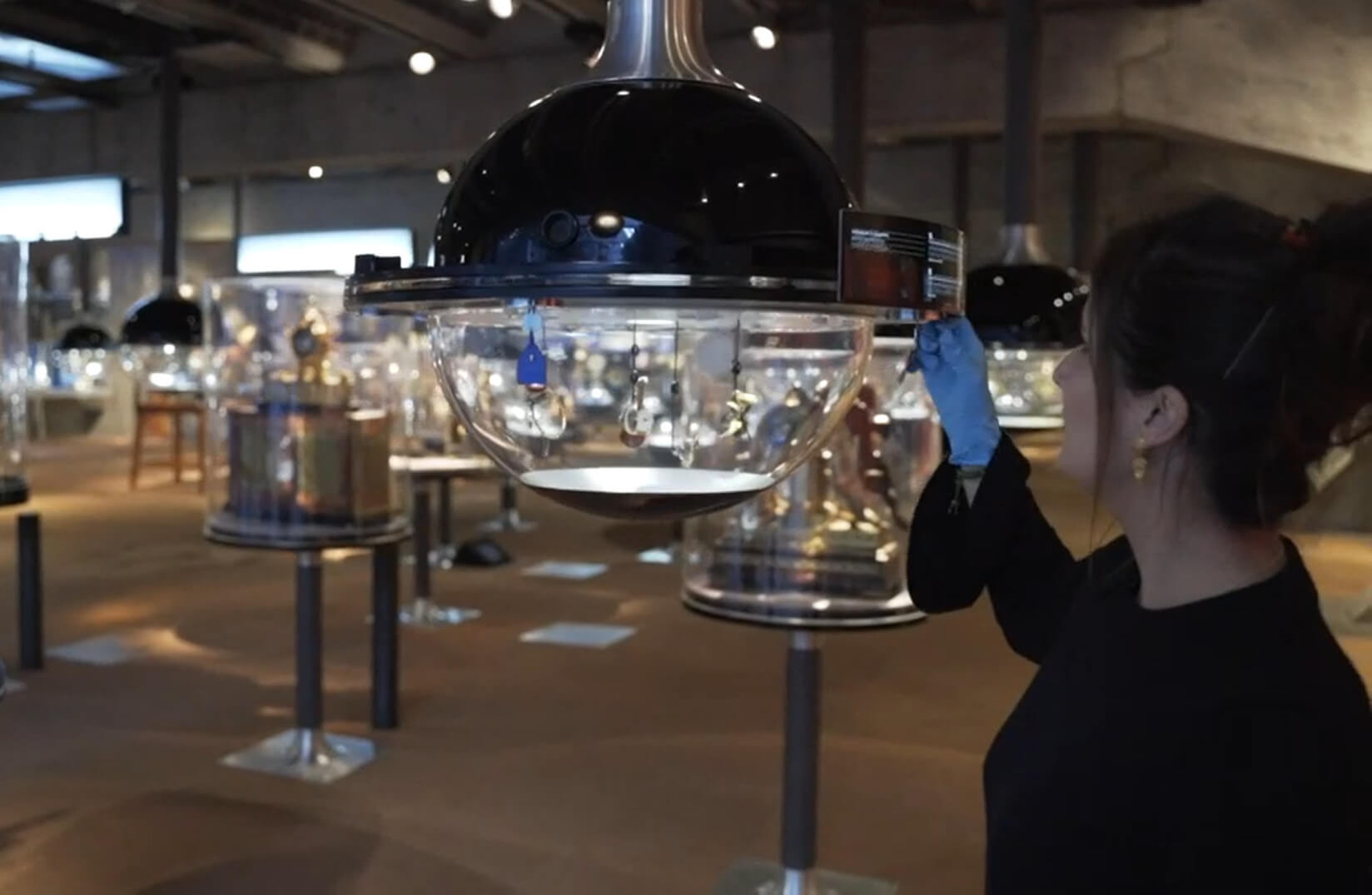 From antique pocket watches to limited-edition luxury timepieces, watch the video to see how a small Swiss town became a centre for astounding craftsmanship and precision.
I think with mechanical watchmaking, it's more of an art," says Michel Nydegger of luxury watchmaking company Greubel Forsey. "There is an interaction with your timepiece… it's not just to show you the time."
The firm's Grande Sonnerie watch is created with 935 handcrafted components – they are able to make only eight of these limited-edition timepieces every year. Greubel Forsey is situated in the picturesque Swiss town of La Chaux-de-Fonds, where watchmaking is a way of life – it has been a centre for the craft since the 16th Century. 
Read also about the stunning watchmaker Philippe Dufour.
Along with a watch museum – which displays some of the town's earliest, most intricately-engraved pocket watches – there are numerous watch firms and artisan watchmakers. As Nydegger puts it: "There is a culture behind it – and a history, and a future."
Click on the video to find out more.