Philippe Dufour, the unique and genuine watchmaker.
His Simplicity
Part IV
by Gary G.

Amsterdam, November 16th 2021– He's genuine and he tells stories, names names, and minces no words when it comes to telling you what he thinks, be it positive or negative. When he praises a piece, it carries immense weight. When he criticizes one, there is no doubt about what he thinks.

He loves A. Lange und Söhne and owns (and wears) a Lange Datograph, but he is no fan of the more complex Tourbograph because he sees it as a "complication cocktail."
His (negative) reaction to a friend's chronograph pusher feel was devastating enough that the piece was on its way to a new owner within weeks.

His stories – whether of the well-known industry figure who put one of the Dufour/Audemars Piguet sonnerie pocket watches in his outer suit coat pocket and then proceeded to slam it in the door of his sports car (see "he's funny," above), or of quieter times together with Gabriel Locatelli – never cease to fascinate.

Philippe is the real deal, and his forthright expression, while perhaps unpopular with some industry figures, is another of his gifts to us.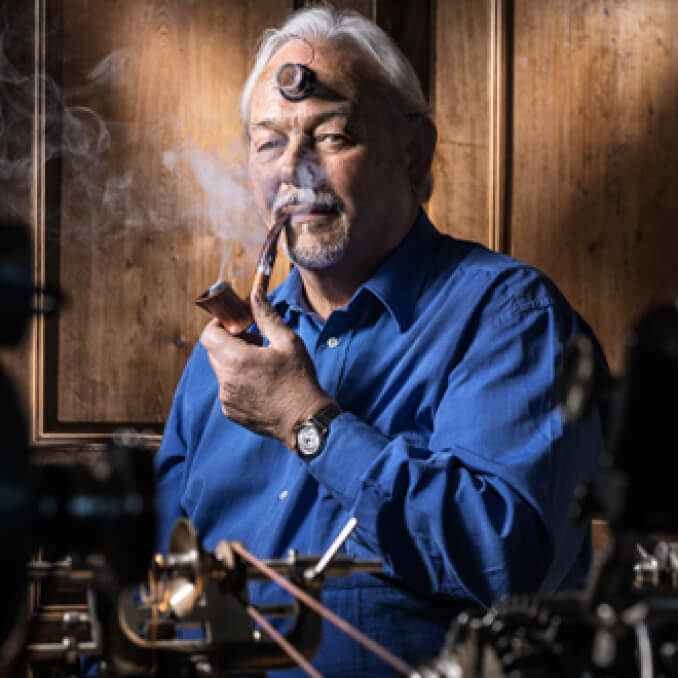 He's proud, but knows his limitations
I was going to use the term "self-deprecating" at one point earlier in this article, but immediately stopped myself: Philippe is, in his own quiet way, clearly quite aware of his leadership role in the world of fine watchmaking.

One thing that has always struck me: if you look at any of the many photographs available of Philippe presenting a Dufour watch to its new owner, he is always looking at the same place. This is directly at the watch, with a gentle smile revealing his satisfaction with what he has wrought.

I wish that I could say that I can look at every work product of my career in the same way!

At the same time, Philippe is also quite frank on his views of his own limitations. He has said on many occasions that he wishes he had been able to build an enduring team around him in his atelier. Perhaps that would be too much to ask from one whose gifts and zeal for perfection make it difficult for others to keep pace.
He's generous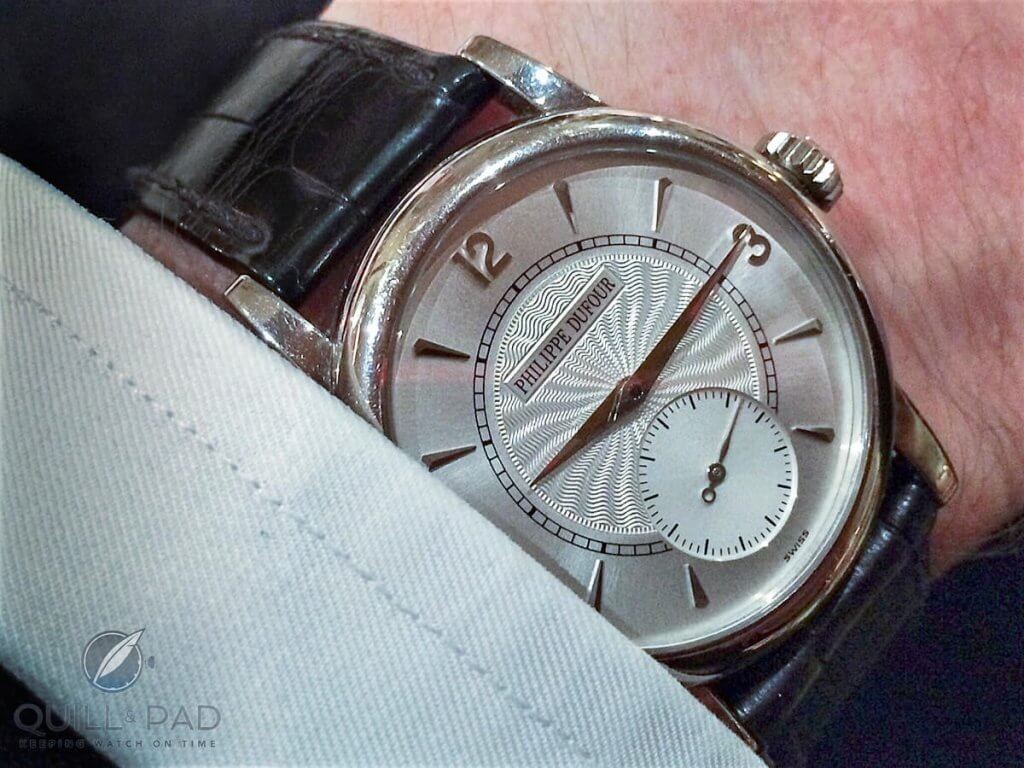 At this year's SIHH, Philippe rushed up to us in the main hall and said he had a request for us. He wanted us to meet his daughter, who is an executive with a large U.S. corporation.

He introduced us as "those crazy collectors from California that I talk about," which as you can imagine was flattery indeed from our perspective!

Taking time from his family discussion to draw us into the circle was just one example of expressions of generosity, large and small, that to me typifies the man.
He's an artist
I am completely confident that he works first and foremost to please himself, within a tradition and extending it as a means of self-expression. He is often quoted as saying that watchmaking is his hobby; I don't think that there is any doubt that at the end of the day that he answers only to himself.
He's comfy
Greatest example (to me) here is from a visit of independent watchmakers to China a year or so ago, in which the watchmakers had the opportunity to dress in Chinese ceremonial robes for a dinner.

When I looked at the photos, it occurred to me that while the others look like Swiss, Dutch, or Finnish guys who somehow found themselves on another planet and would be only too keen to get back into their Western suits, Dufour looks as if he were born in imperial garb.
He reads his stuff
At dinner this past January, I mentioned a forum post I had made on the topic of my Simplicity, and Philippe said, "I liked that one!" I was taken aback that he not only read, but actually liked, some of my posts and said so.

His response, again with that twinkle, "I do read them, but I can't respond to them online, because then some other people will say, "Waaaahhh! Dufour didn't respond to my post'!"
Dufour from a collector's perspective
Just for a very happy few.
One of my roles here at Quill & Pad is to present the perspective of an enthusiast collector: someone who appreciates many watches, but at the end of the day can plunk down his own hard-earned cash on only a small subset of them.

In my humble opinion, ownership of a Dufour watch is an extremely worthy goal for any collector with the means to do so.

I am delighted with my 37 mm Simplicity in white gold, and my greatest regret as a collector is that my absentee bid at auction for one of the sonnerie pocket watches that Philippe did for Audemars Piguet was too low to carry the day.
What I'm talking about here is not the potential for financial appreciation, as no one knows what the future prices of particular watches will be. It is to hold in one's hands a piece of history – a watch that so me day, like those of Abraham-Louis Breguet and George Daniels, will be worthy of inclusion in the finest collections and museums of the world.


I'm not alone, either. Among our small local enthusiast collector group, there are six Dufour watches: five Simplicities, and one of the nine Dualities made. Great pieces indeed, but it's the fact that our enthusiasm for them gives us the opportunity to know Philippe, and see him at work, that is truly priceless.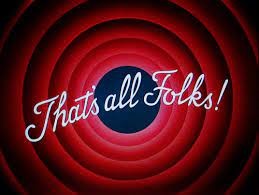 by Gary G.