Yesterday, Today and Tomorrow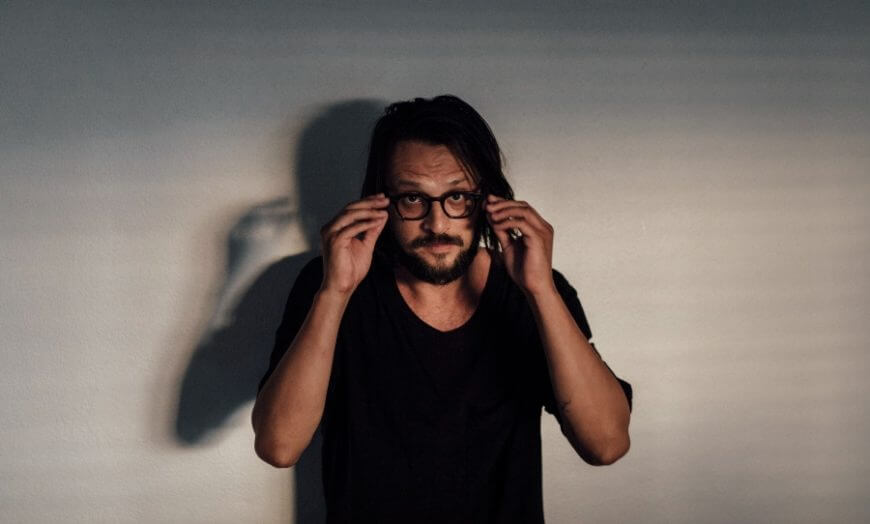 May 2022
By: ENNIS ĆEHIĆ
Amsterdam, May 25th 2022–Though it seemed to be impossible, even miraculous, it really, really happened.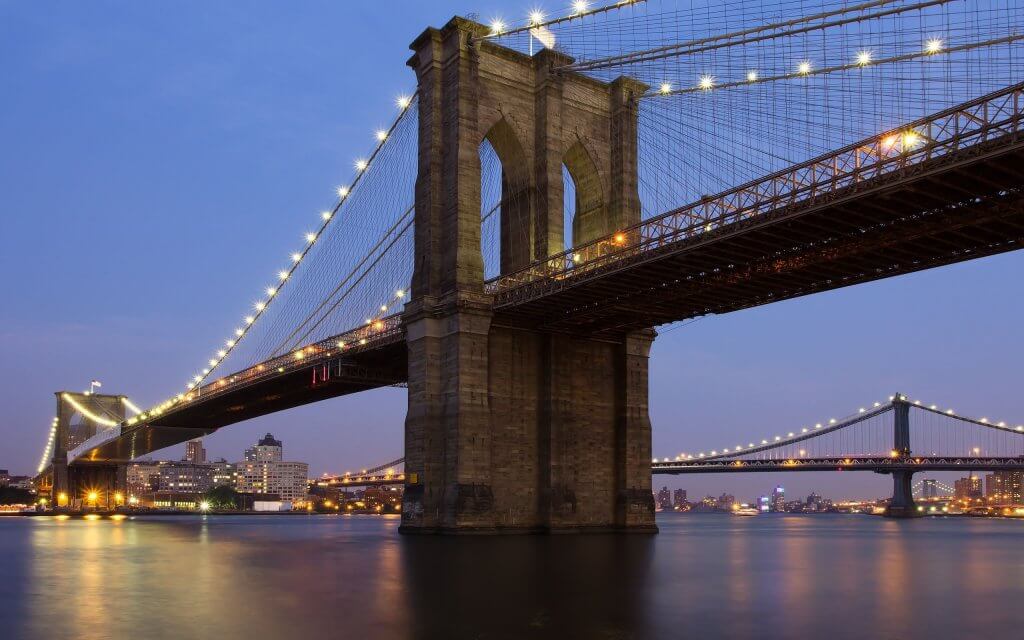 Jim, 25, from Brooklyn, a 'creatively ambitious' and 'peer-oriented' fashion buyer was standing in front of the mirror in his bedroom when he noticed something abnormal happening on the chest pocket of his new T-shirt.
The little heart-with-eyes logo that was stitched to the pocket began to push itself out.
He looked down at it just as it fell to the ground. It picked itself up, shook its head, and raced out of the door. He ran after it, but he couldn't catch it.
In Istanbul
Engen, 28, who was 'self-expressive' and 'hungry for the rare' came home from his job at the Modern Art Museum to find a package from Grailed on his doorstep. When he opened it, he found the burgundy bomber jacket he had bought in tatters, with the heart-with-eyes logo missing. He contacted his seller and demanded his money back.
Over in Paris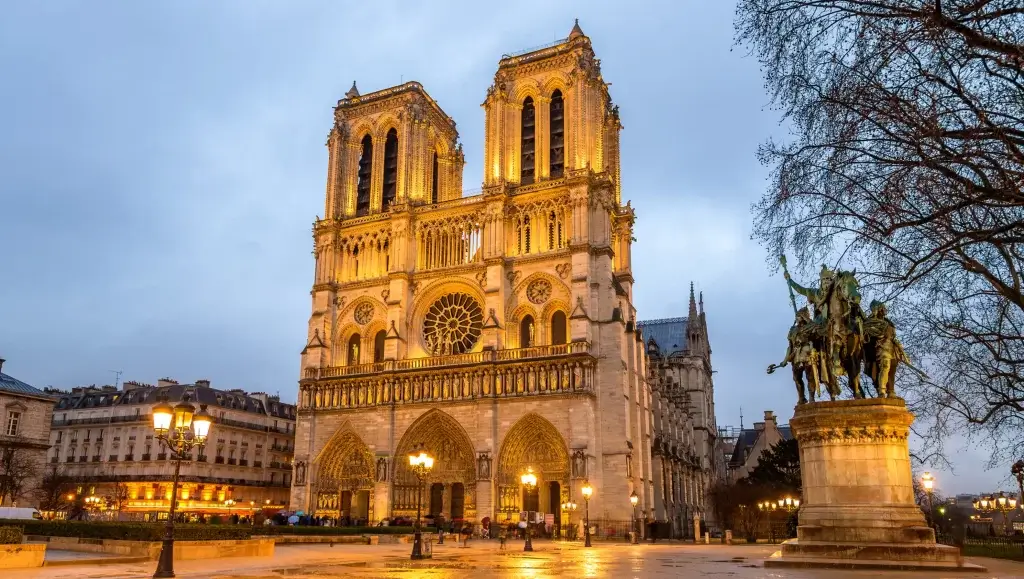 Margaux, 32, a 'entrepreneurial' and 'health conscious' creative events manager screamed in panic when the large heart-with-eyes logo detached itself from her red sweatshirt at a house party. She was in the bathroom when she felt the screen-print thrust her arm aside, peel itself away, then jump through the window. At the hospital later that evening, she repeatedly told the doctors she was not on acid.
In Melbourne
Sahir, 35, a 'civic-minded' and 'free-spirited' sales engineer was watching a documentary about the late R&B artist Aaliyah when he came face to face in his living room with four heart-with-eyes logos, which had slowly unwrapped themselves from the clothing he was drying on the washing line near his window. This time, instead of bolting out the door, they positioned themselves on his couch and watched the documentary with him. Sahir was severely stoned and didn't think much of it.
In Venice
@GucciLyn, 26, a 'restless' and 'trend-forward' Instagram model from Seoul, was taking a selfie on the Rialto Bridge when she was distracted by the movement of her silk scarf. In her camera, she witnessed the eyes of the heart-shaped logo on her scarf pop out. The pupils dilated, as if in shock. She ripped the scarf from her neck and threw it into the canal in terror.
Camila, 36, a 'narcissistic' outspoken 'go-getter' who specialised in video editing in Buenos Aires was the first person to have a brief chat with the heart-with-eyes logo. It removed itself from her black cap as she was washing dishes, jumped onto the tap and just sat there.
What the fuck! said Camila, pulling back, her hands wet from soapy water.
Hey, said the logo in a high-pitched voice.
What the fuck is this? yelled Camila.

The logo smiled, then hopped off the tap and onto some dishes. Camila pulled away and dialled triple zero. The logo dried its eyes with a tea towel then ran across the kitchen and out onto the balcony.
Jarrod, 36, a tattoo artist from Berlin who 'touched multiple devices daily' and was a self-confessed 'liberal anarchist', captured the heart-with-eyes logo on video. Jarrod was walking back to his bedroom with a lint roller to clean his favourite clothing item when he noticed something odd happening to the coat.
It was hanging on his door, ready to be purged of lint, but instead, the large heart-with-eyes logo that he'd DIY-patched on the back began to push itself out of the fabric, grunting and squealing like it was being born. By this point, Jarrod was hiding behind a coat rack in the hallway. He opened up the camera app on his iPhone and began streaming the scene live on Instagram.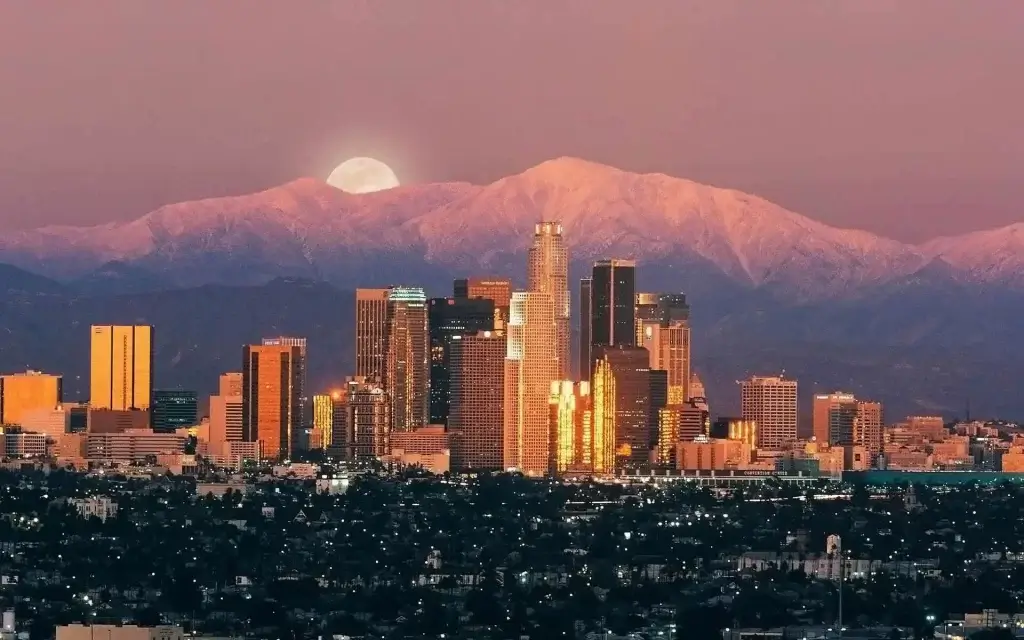 Remy, 31, a freelance web developer from Los Angeles who grew up with 'constant praise from his parents' and felt like a pioneer of the 'Peter Pan generation' was at a pool party in the Hollywood Hills when a somewhat obese heart-with-eyes logo peeled off from his sweater and sat next to him. Since he'd mixed two Zoloft pills with a few bumps of cocaine he felt, in his own opinion, severely lonely, and didn't mind the company whatsoever.
He hugged the logo, recorded the moment and posted the video to his TikTok account. Within hours, it had millions of views.
Just as these incidents were unfolding, Jordan, 41, from San Francisco, creator of the heart-with-eyes brand who, in spite of being criticised heavily for ripping off Comme des Garçons Play logo, always invoked Mark Twain's quote about no idea being original and moved on to the next criticism, was sitting behind his desk in the converted loft that housed his office and studio. Multiple notifications were simultaneously beeping on his iPhone. He opened up Safari, iMessage, Twitter, Instagram, TikTok and the News app. Stories about the logos coming to life were now trending worldwide.
Op-eds wondered how this was happening – it contradicted human nature and defied scientific law. Others were asking if this was peak capitalism.
Monocle exploited the moment and proposed a Meet the Brands podcast, calling on Jordan to join them for a live conversation. Doom and gloom followed, with news clips stating that humanlike brands will have a cataclysmic impact on the planet, and will only exacerbate the already negative effects of consumerism. Jordan scanned through the headlines with minimal feeling.
He left a heart emoji on @GucciLyn's video, who ended up filming her scarf floating away on the waters of the Venetian canal.
He looked at the Apple Watch on his wrist. Ten to midnight. He pushed his chair away from his desk, got up and put on a fresh T-shirt from his office wardrobe. His iPhone continued to beep with notifications, and each time he heard it, he grinned. There would be lots of questions, theories and enquiries, conspiracies and hypotheses – but for now, providing immediate answers were not his priority. He grabbed his iPhone and took the elevator down to the ground floor.
Over in London
Mark, 26, Sadie, 27 and Leah, 33 of Studio HeyWhat, the design team that created the brand, who themselves felt 'the restlessness of their generation' were catching up on the incidents on social media, but not behind their desks. They were in a café near their office in Shoreditch, where they met every Friday morning for their end-of-the-working week breakfast.
They were energetic, loud and high-fived a lot after they concluded that the clandestine brand development work they did for Jordan's limited-edition fashion drop had reached the pinnacle of branding: it was so humanised that it had achieved its own, independent consciousness. They messaged Jordan right away.
Back in San Francisco
Jordan was turning on the lights of his ground-floor studio. As they began to flicker, he opened the roll-up garage door and caught sight of the cityscape in the distance. It was a mild night and San Francisco glowed like a firefly. He looked at his Apple Watch: eight minutes past midnight. He lit a cigarette, leant against the wall and checked the constantly beeping notifications on his iPhone.
We knew you were working on something futuristic, but this! wrote Studio HeyWhat.
You know we always imagined the brand being this device that disorders consumerism, so this is so befitting of the brand strategy. Don't you think?
Jordan laughed but did not respond. He stuffed his iPhone back into his pocket and looked again to the street outside his studio, focusing on a pool of light emitting from a streetlamp.
When they came into view he rubbed his hands excitedly. Heart-with-eyes logos of all colours and sizes were running, like little minions, up the long, steep street towards his loft. He stubbed out his cigarette and went back inside.
In the centre of the empty space, he pulled down a large white sheet that was covering a glass box the size of a small car. The logos began to walk slower as they reached the studio.
Here, here, said Jordan ushering them through the open roller door. They hopped into the glass box one by one and lined up next to each other like well-trained soldiers – an army of more than a hundred. Jordan picked up one of the small ones. Its eyes scanned its new surrounds. He thought of each one, travelling from all around the world back here to HQ. The journey was telling; they were worn out with cracks. Muddied, scratched and dinted. This was worth it, he thought. It had always fascinated him, this instinct people had to anthropomorphise non-human entities, to attribute human characteristics to brands and objects as if they were living, breathing beings.
Here you are, he said looking at them all, in full view of the world. A complete and utterly humanised brand. His iPhone kept vibrating, but he ignored it. He placed the little guy back in with the others, then pulled up a chair next to them. He lit a cigarette and placed his MacBook on his lap. As soon as he opened it, more messages and emails flooded the screen.
He caught Studio HeyWhat's latest.
Jordan, they wrote, we've been contacted by the media. Since we designed the brand, we bear some responsibility to voice our opinion on the matter . . .
There was more, but he felt no need to read on. Like everyone else, he expected them to exploit this situation for their own gain. And besides, he was eager to get going. He turned off all notifications and opened up the Voice Recorder application on his laptop. He hit play and leant back into his chair.
Friday, September 23rd.
Twelve thirty-three in the morning, he said.
I would say that close to eighty per cent of logos have safely returned back to HQ within a period of twenty-four hours. In this postlaunch analysis, we shall examine how much of the purpose-training has been retained and what has evolved through human interaction and awakening. Let's begin.

Jordan: Logos, activate.
Heart-with-eyes logos: Hello Jordan.
Jordan: Could I please ask for only one you to speak on behalf of all?
Heart-with-eyes logo: Yes, not a problem.
Jordan: Now, tell me, what are you?
Heart-with-eyes logo: We are a unisex fashion brand that is embedded in current culture.
Jordan: And what is your purpose?
Heart-with-eyes logo: Our purpose is to embrace the now in every way possible. This means we are never against progress and our garments are representative of this in every way.
Jordan: Are you human focused?
Heart-with-eyes logo: No. We are people–planet focused, because survival of the planet is essential to the survival of humanity. This means that we are strict, and create only sustainable fashion.
Jordan: Whom do you serve?
Heart-with-eyes logo: We exist for the millennial generation, especially progressive millennials who are fashion-forward, who share the same values we do.
Jordan: You mention values, but do you know what yours are?
Heart-with-eyes logo: Of course, we do.
Jordan: Name them.
Heart-with-eyes logo: Our values are written as active verbs, because active verbs – when read – inspire action in people. This is why our values are (a) be as conscious of the Earth as you are of yourself (b) never waste materials (c) subvert the mainstream and (d) stay progressive.
Jordan: Now tell me, how do you action your purpose?
Heart-with-eyes logo: We never refrain from our vision. Being embedded in current culture means we become wholly committed to whatever popular view is trending.
Jordan: Okay, that's interesting. And what popular view is trending?

Heart-with-eyes logos: Fascism.
a story by. ENNIS ĆEHIĆ