Welcome To The Naked Watchmaker
Insight into the heart of watchmaking
Masterclass is live
Our goal is to disperse the myths and misconceptions of an industry by sharing professional knowledge.
Understanding Watchmaking, The Beginning Of A Journey
Presenters and Instructors
Daniela Marin
In the early 90's I copywrote articles on watchmaking. After moving to Le Locle 1996 where I live revolved predominantly around watchmaking, I found a smal community where watchmaking was simply a way of life. I was horophile in denial. In 2002 I joined a project Peter and I started two years prior. I would market and run the commercial side of a small brand we developed. In 2002 I co-founded the Naked Watchmaker.
Peter Speake
I started my watchmaking career in 1985 at Hackney Technical College, London. I worked in aftersales service with Omega, Rolex and Piaget, as well as working in restauration. In 1996 I started working for Audemares Piguet in the production of modern complications. In 2000 I developed the Watch Workshop (with Daniela Marin). An independent company providing services for the assembly of complications, design and project management. In 2017 we developed The Naked Watchmaker educational platform.
Watchmaking Courses
Understanding Watchmaking, the beginning of a journey
Made for both enthusiasts and every day collectors of watchmaking
A comprehensive introduction to a detailed and complex world. The first step on a journey to understanding a profession combining history, art and mechanics.
Reviews of the Watchmaking Courses
Angus Davis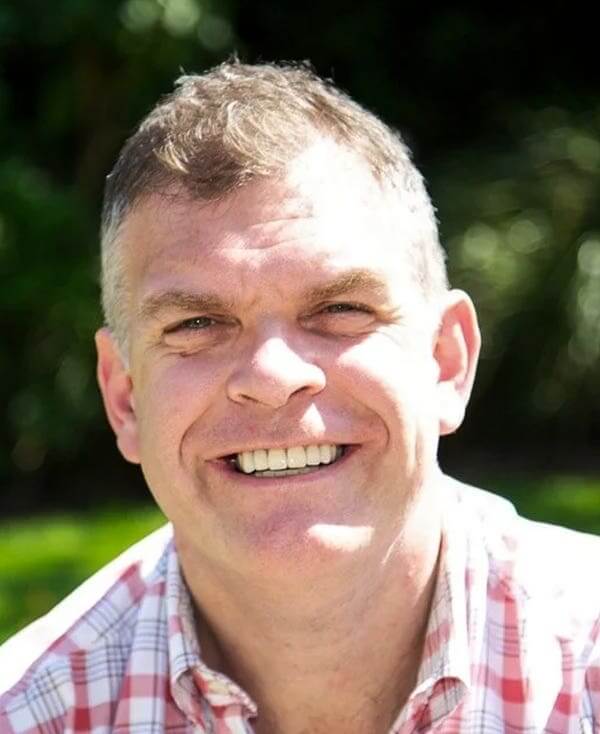 Founder www.escapementmagazine.com
Since it was founded in 2017, The Naked Watchmaker has become a useful resource for watch industry professionals and devotees of horology. Using a combination of macro photography and informative text, the Naked Watchmaker has demystified the world of timekeeping. Now, this specialist company has utilised its expertise and created a series of distance-learning courses. The educational tools provided by The Naked Watchmaker guide the student through a variety of topics, including the anatomy of a watch, how a simple timepiece works, precision timekeeping, movement decoration and complications. In my opinion, this informative training will prove invaluable for a variety of watch company employees including those staff working in sales, marketing, PR and retail. Moreover, the courses provide a perfect means of sating the curiosity of watch admirers yearning to augment their knowledge and indulge their passion for horology.
Martin Pulli
Collector and Agent for independent watchmakers
The Naked Watchmaker Masterclass provides the horological enthusiast with a complete timeline of the most important features and advances of the chronological history of watchmaking. Watchmaking terminology and techniques that honor the past and provide continuity for the future of both commercial and artisanal watchmaking. If you are an enthusiast or passionate collector you will find yourself wanting to play and replay the Masterclass to further your passions and look on your own collection with new found knowledge and appreciation of the horological arts.
Find out more about the watchmaking courses.