Soul of the Mongolian Horseman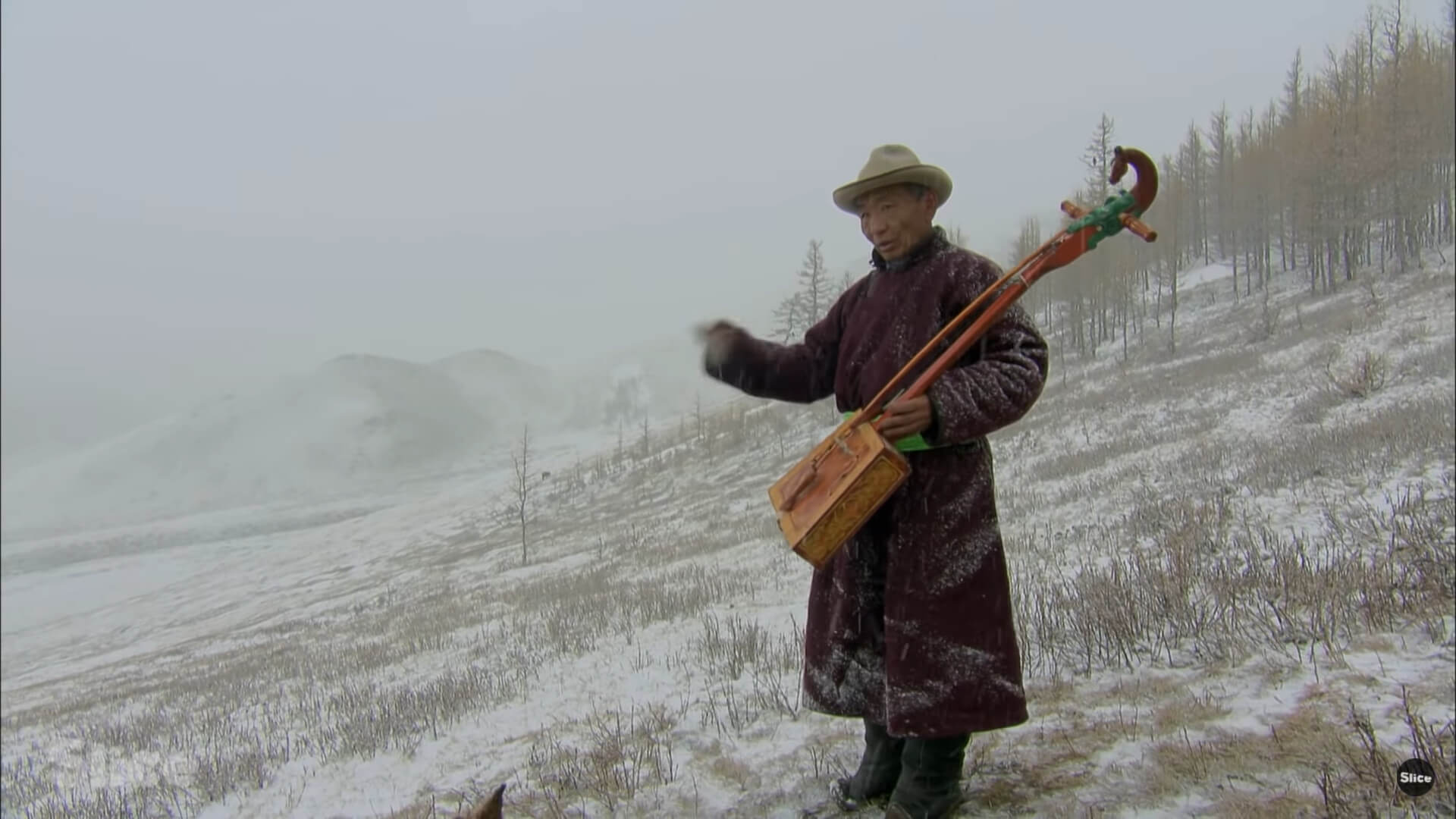 In the steppes of Mongolia, a horse-breeding family is hosting four city children for several months. They have come to learn Morin Khuur, an ancestral violin, and the wild nature of the plains are the source of inspiration. Omba, an elderly and intelligent musician, teaches them this magical instrument, which is said to have healing power.
When they return to their town, the children will continue to play this horse-headed violin, to ensure the continuation of this oral custom.