Photograph at auction estimated sale between 5 – 7 million dollars
U.S. Artist ManRay teaches Life Lessons
Amsterdam, Feb. 24 2022– Timing is everything in life, as my mother once told me when I was still a very small child. And she said, Happiness and Satisfaction are the keys.
And I also remember not even 12 years old, I wanted to become a photographer.
One Christmas I got an Agfa Clack as a present.
But my Dad said I'd have to work myself to buy supplies, like film, developing and stock or organise them as it is a very expensive hobby.
A friend, Piemel [ or Frank Leon Baank '41- 2021 ] always told me that there were not enough people around to take pictures of.
So I forgot the idea, altho I once made 2100 dollars for a set of photo's around the Falkland Crisis.
But always, when being asked what I wanted to work at later in Life, I said I wanted to be happy and satisfied. I was told I did not understand what I was talking about. But I thought: they don't understand about Life.
Split seconds determine all the differences in photography. And that made Man Ray one of the greatest photographers of all Time. His career began when the popular view was, in one of his own exhibition titles " Photography is not Art " . And early Feb. 2022 one of his photographs
was estimated to fetch between 5 and 7 million dollars at a leading Art auction.
He started out as a painter artist in Philadelphia, where he was born in 1909 and soon went to live, play and work in Paris, where he changed his name to Man Ray during the startling and amazing early days of European Modernism. James, Joyce, Stravinsky, Schoenberg, Salvador Dali and the like.
One of his muses Adrienne Fidelin [ March 4, 1915, Guadeloupe ], left the French Caribbean island at the tender age of 12 for Paris, after both her father and mother had passed away.
Then at the end of 1934, she met with and hooked up with Man Ray. He is 46 and she is almost 20. She becomes his companion, his model and his muse.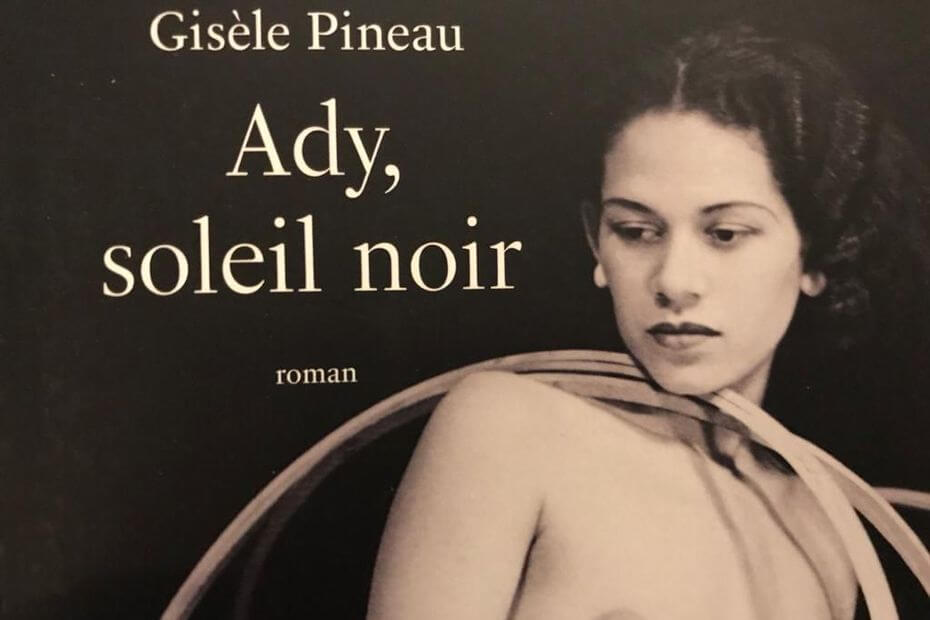 Inseparable, Man Ray introduced her to his hedonistic circle of artist and writer friends, followers of surrealism, a movement then in vogue. In his autobiography, Man Ray describes how the group made up of Pablo Picasso and Dora Maar, Paul Éluard and his wife Nusch, Max Ernst and Leonora Carrington, as well as Lee Miller and Roland Penrose warmly adopted her3. This is the beginning of a six-year love story closely intertwined with an intense artistic life within the surrealist community and becomes known under the name of Ady Fidelin4.
She modelled for
Pablo Picasso including Woman Seated on a Yellow and Pink Background II4, as well as numerous works by Man Ray such as the canvas Rire de rêve (1937) or we celebrate Le beau Temps, the undated photograph renamed Portrait nude by Adrienne Fidelin with a wooden board and the drawing Les Mains libre4.
The great thing about Man Ray is that he understood that Timing alone is not good enough and thus pioneered establishing photography as a great form of Art.
Man Ray was trained in painting at the Modern School in New York. After seeing the Armory Show in 1913, he falls under the spell of the European avant-garde. As a young artist in New York, he was subsequently supported in his early career by leading French artists such as Francis Picabia and Marcel Duchamp. In 1921 he settled in Paris, disappointed by the lack of artistic revolution that Dada should have brought about in New York.
In Paris he was introduced by Picabia and Duchamp among other members of the Paris dada group. He will focus on making three-dimensional objects and assemblies. One of his first objects is the remarkable work of art The Gift (1921), which elaborates on Duchamp's concept of the readymade. In this case it was an iron, which he drastically modified in its functionality by attaching nails to the ironing part. Another sculpture by his hand is Indestructible Object (or Object to be Destroyed).
Incidentally, this is not the photo of the original work from 1923. That no longer exists. Originally the work was called Object to be Destroyed, which was taken a bit too literally by a number of students! Later, the artist reconstructed it with some minor adjustments, including the changed title, and re-dated it '1923'.
His photograms were also created in Paris, photos taken without using a camera. As befits the line of dada, he discovered this technique spontaneously, at a chance moment. In his darkroom, where normally previously shot photos can be developed manually, he placed some objects on light-sensitive paper, and turned on the light for a brief moment. In this way an alienating, abstract print was created, which he himself called 'Rayographs'.
After the WWII Man Ray went back to the U.S. of A. living in Los Angeles, hooking up with the stars from that time. 

Because of his experimental photos, he was made the official photographer of Surrealism, the art movement he joined from 1925. The artist became an established figure within the avant-garde world of Paris, taking portraits of dozens of prominent artists. In 1940, at the outbreak of World War II, he returned to New York. Man Ray is primarily known in art history as a photographer, but he has also focused on painting, sculpture, experimental Dada films, literature and architecture during his long and prolific career.