International visibility increases Finland's influence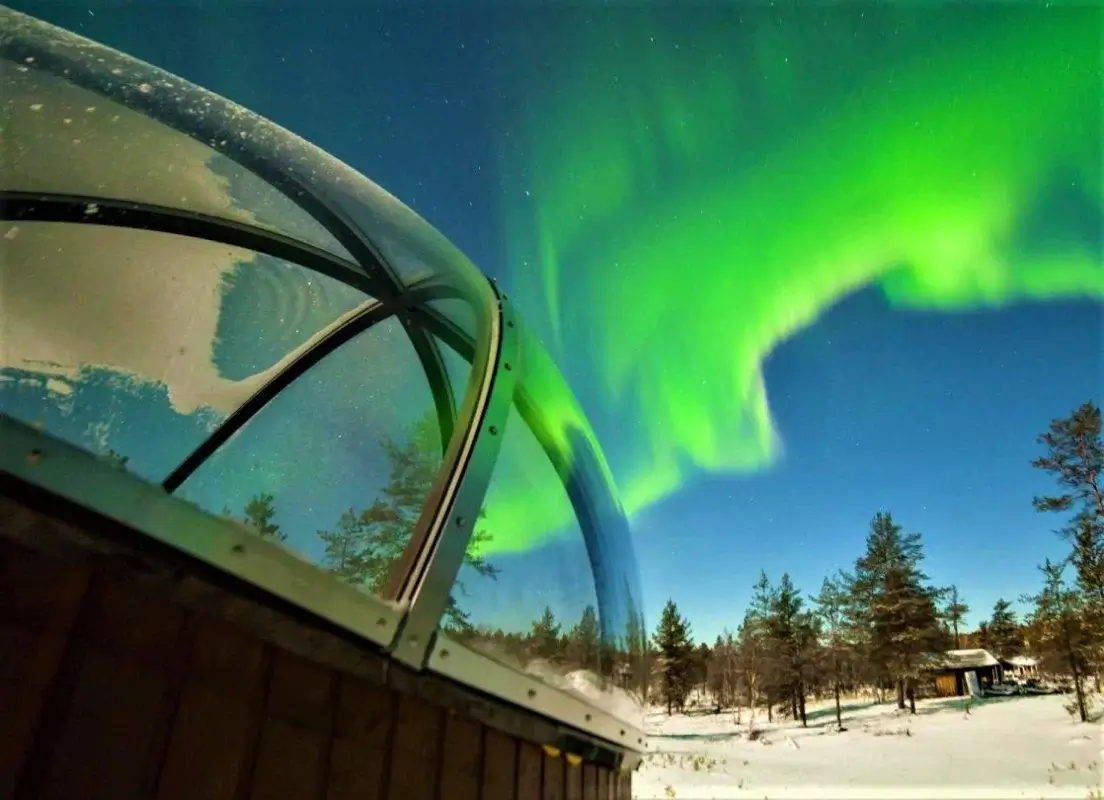 Helsinki could do a little bit more in Suriname
eyesonsuriname
Amsterdam, May 17 2023 — The other day eyesonsuriname.com was chatting with a new friend from Finland.
He was kind of puzzled about the role of his home country in the world and said something in the order of: " Yes, but those strong countries have this or that kind of Power " and then it occured to me that Finland has Jari Littmanen.
Frank Rijkaard from Suriname and Jari Litmanen from Finland. Both however from Ajax in Amsterdam.
Finland has had a remarkable visibility in foreign media last year.  And news about Finland has met with an exceptionally positive reception.
In particular, opinions about Finland's government and people have become even more positive. Increased familiarity with Finland is important as the country seeks ways to influence the world, according to the Country Image Annual Report, published by the Ministry for Foreign Affairs. In short Finland's image grew much stronger in 2022.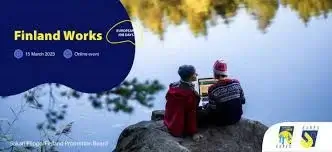 The newest international studies of nation brands show that the Finns are well liked, Finland is appreciated, and Finland is seen as having greater influence in the world than before. For example, the 2023 Brand Finance Global Soft Power Index indicates that Finland has made a leap in influence. Compared to the previous year, Finland has improved its ranking, from 41 to 35 among the 121 countries included. A good reputation remains Finland's strongest subcategory: in 2023, Finland ranked number 13, a jump of three places.
Finland's image has improved in many ways, but Russia's war of aggression has also led to divided attitudes. While Sweden has become closer to Finland through the countries' shared NATO process, Russian people's views of Finland, which have traditionally been positive, have shown signs of strain. The same dividing line is visible in Finland's brighter image in the United States and more polarised opinions in China and India.
Functionality, equality, and the environment are Finland's strengths
Nation-brand studies paint a consistent picture of good governance, functionality, and quality of life as strengths of Finland's brand. For example, Finland ranks high in equality; social justice; government competence and integrity; trust in media; education system; security; and stability. Happiness is an important part of Finland's image.
Nature and sustainability are also key areas of strength for Finland. Finland's nature is seen as clean and beautiful, and Finland is perceived to be a responsible protector of the environment. The largest country image studies, the Anholt-Ipsos Nation Brands Index and the Brand Finance Global Soft Power Index, both show that Finland is a top global name when it comes to people's opinions on environmental matters: both rank Finland at number four, the former among 60 countries and the latter among 121 countries.
Weakness in recognition and culture
The weaknesses of Finland's country image include a relatively low degree of familiarity with the country and a perception deficiency in the culture category. The average person's familiarity with Finland grows quite slowly, but high visibility always results in positive development. Change has happened more rapidly among people who are internationally oriented and follow the news.
Some improvement is noticeable in culture, too. For example, Finland's standing in the culture metrics of the Anholt-Ipsos Nation Brands Index increased by two places compared to the previous year and was up five over the past four years. In the Brand Finance Global Soft Power Index, Finland jumped six places in art and entertainment.
It is important to develop both familiarity and culture, because they are central to the process of people forming a relationship with a country. In addition to functionality and safety, people look for a country to make an impression on them in terms of fun, liveliness and excitement – in other words, positive experiences on an emotional level. Familiarity and culture are especially vital for promoting tourism and attracting skilled workers.
The importance of a country's image in a changing world
The Country Image Annual Report, published in Finnish by the Ministry for Foreign Affairs, is compiled by the ministry's Public Diplomacy Unit. The unit acts as the secretariat of the Finland Promotion Board. The report aims to increase awareness of the importance of country branding and of how the world perceives Finland's image. The most recent report also emphasises the role of country branding in a changing operational environment.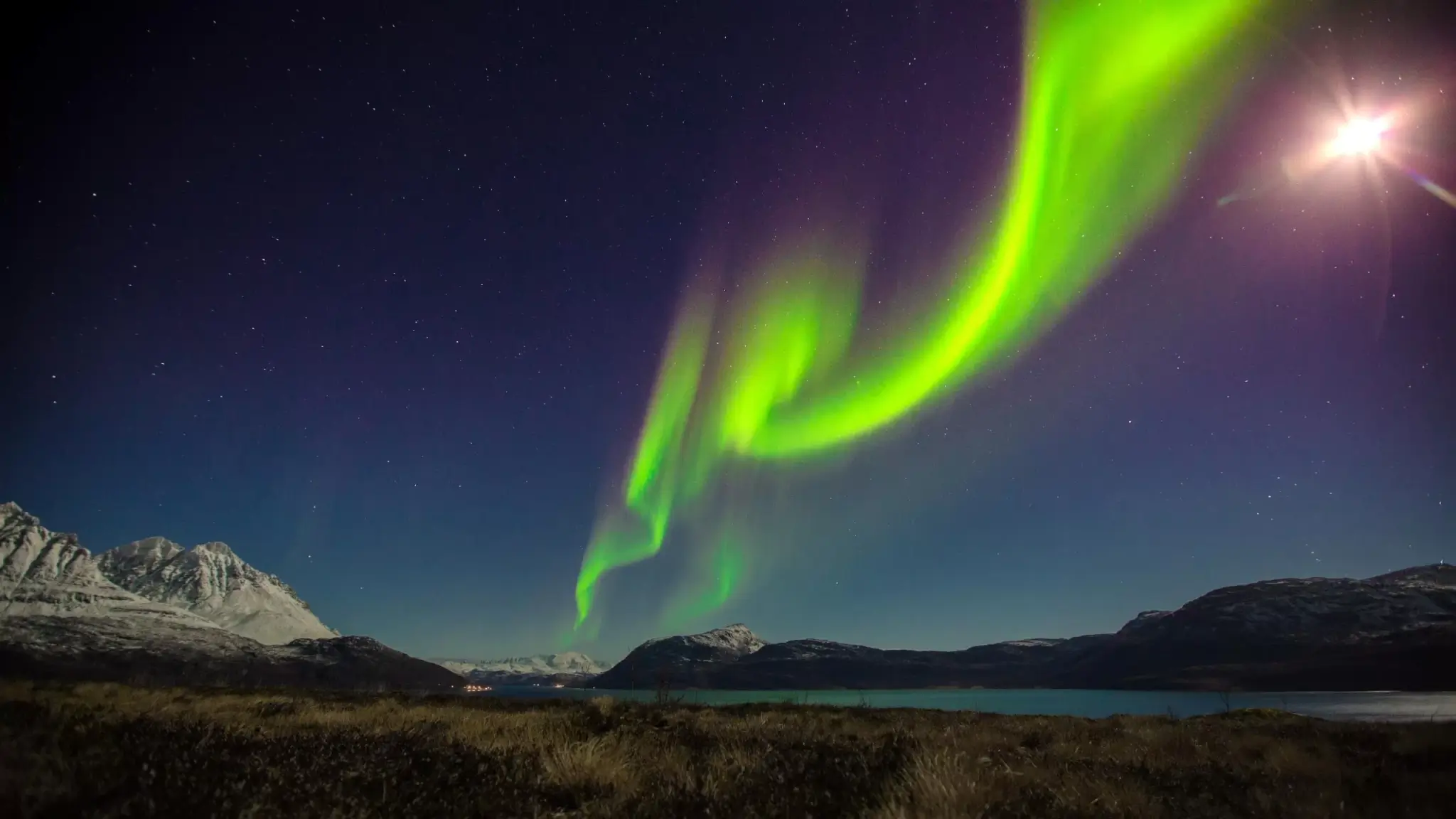 "In 2022, Finland experienced an all-time high in international interest. This reinforced the strengths of Finland's country brand and diversified the country's image. Finland's voice can now be heard more clearly," says Mikko Koivumaa, communications director at the Ministry for Foreign Affairs and chair of the Finland Promotion Board.
"It's important that we are known for the right things. A strong country image creates opportunities for us, and it also provides a degree of protection in an age of information influencing."
New talent-attraction stats; Marin's country-image visibility
The 2023 Country Image Annual Report places special focus on the themes of attracting skilled workers to Finland and the country-image visibility of Prime Minister Sanna Marin. Studies of talent attraction show that Finland's baseline is above the OECD average. A recent OECD report shows that, among skilled professionals, entrepreneurs are those that find Finland most attractive. Depending on the metrics used, Finland ranks among the top 8 to 16 countries when charting strengths and weaknesses in talent attraction. Finland's best scores are in the categories of family life and quality of life. Finland's weakest scores are in university student income and taxation.
The annual report also presents a study commissioned by the Public Diplomacy Unit of the Ministry for Foreign Affairs on the international visibility that Prime Minister Sanna Marin has produced for Finland. Studies show that well-known individuals are of central importance for country image, and Marin has attracted a very significant amount of attention for Finland's country brand: During the past three years, Marin was mentioned approximately 195,000 times in foreign print or online media in connection with Finland or Finnishness. President Sauli Niinistö, who garnered the second-largest amount of visibility for Finland, had 156,400 mentions in the same timeframe.
The analysis, carried out by Meltwater, shows that news coverage of Marin has reached a wide audience even outside of politics: about one fifth of the most visible news items were about topics other than conventional politics. The majority of Marin's visibility has been neutral, but according to the report, up to one quarter of the visibility has been distinctly positive for Finland's country image. Equality, education and equal opportunities received positive coverage. Meltwater analysed the international media news items with the widest reach – approximately 900 articles – and only two expressed a negative attitude towards Finland.
Finland in the World Media continues country-image coverage. And it could be so much more.
The Ministry for Foreign Affairs has published its annual Finland in the World Media review at the end of March. It summarises observations of Finland's visibility around the world in 2022. The review is based on media monitoring and on data and insights collected by Finland's foreign missions.
eyesonsuriname