Coffee at 140 $ a cup
A café in Melbourne, Australia offers its customers a unique experience by serving a cup of coffee for 140 dollars, 50 times the market price. The city of Melbourne has a tradition of coffee culture, which was fostered by Italian and Greek migration from the 1940s.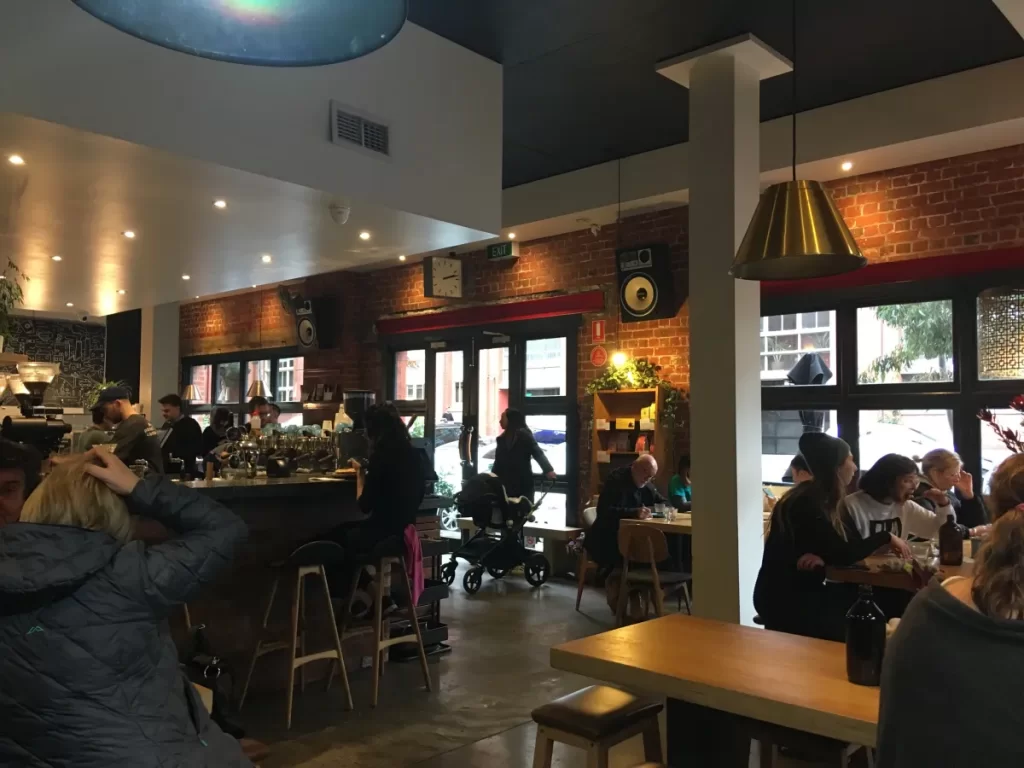 For those seeking an experience at another level, the café Proud Mary offers a very special coffee grown in the lands of Chiriquí, Panama, known as "Black Jaguar". These beans won a competition in Panama in 2022 in the "Natural Geisha" category with a score of 96.5 out of 100. They are sold for $2,000 per pound, or $450 per 450 grams.
The owner of Proud Mary, Nolan Hirte, who was on the jury, described his experience with the coffee as "an out-of-body experience, a kind of illumination, and a tingling sensation". The "Black Jaguar" beans are the most expensive that their café has purchased, and only 22 cups of this grain have been offered.
The passion for coffee is such that one connoisseur traveled two hours from Sydney to try this luxury. Filmmaker Jake Reeder, who describes himself as a "big coffee enthusiast", and won a tasting contest, says he wouldn't hesitate to pay this price as it is an experience that "moves".
Hirte defends that coffee is a bargain compared to more expensive drinks like wine or tea.
"Coffee is much more complex than a wine can ever be, but it's often over-roasted, with sugar and milk added, but it can be so much more," he said.
Visit Proud Mary's Homepage.