Robot takes podium as orchestra conductor in Seoul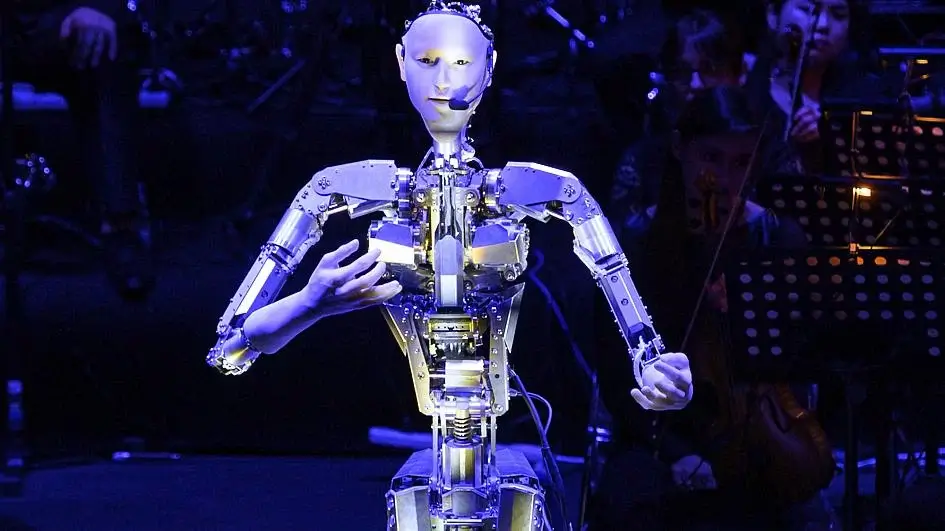 SEOUL, June 30 (Reuters) – An android robot, EveR 6, took the conductor's podium in Seoul on Friday evening to lead a performance by South Korea's national orchestra, marking the first such attempt in the country.
The two-armed robot, designed by the Korea Institute of Industrial Technology, made its debut at the National Theater of Korea, leading musicians in the country's national orchestra.
The robot, with a humanoid face, first bowed to the audience and started waving its arms to control the tempo of the live show.
See the video on Reuters.