Living in a Van during Heavy Snowfall in Winter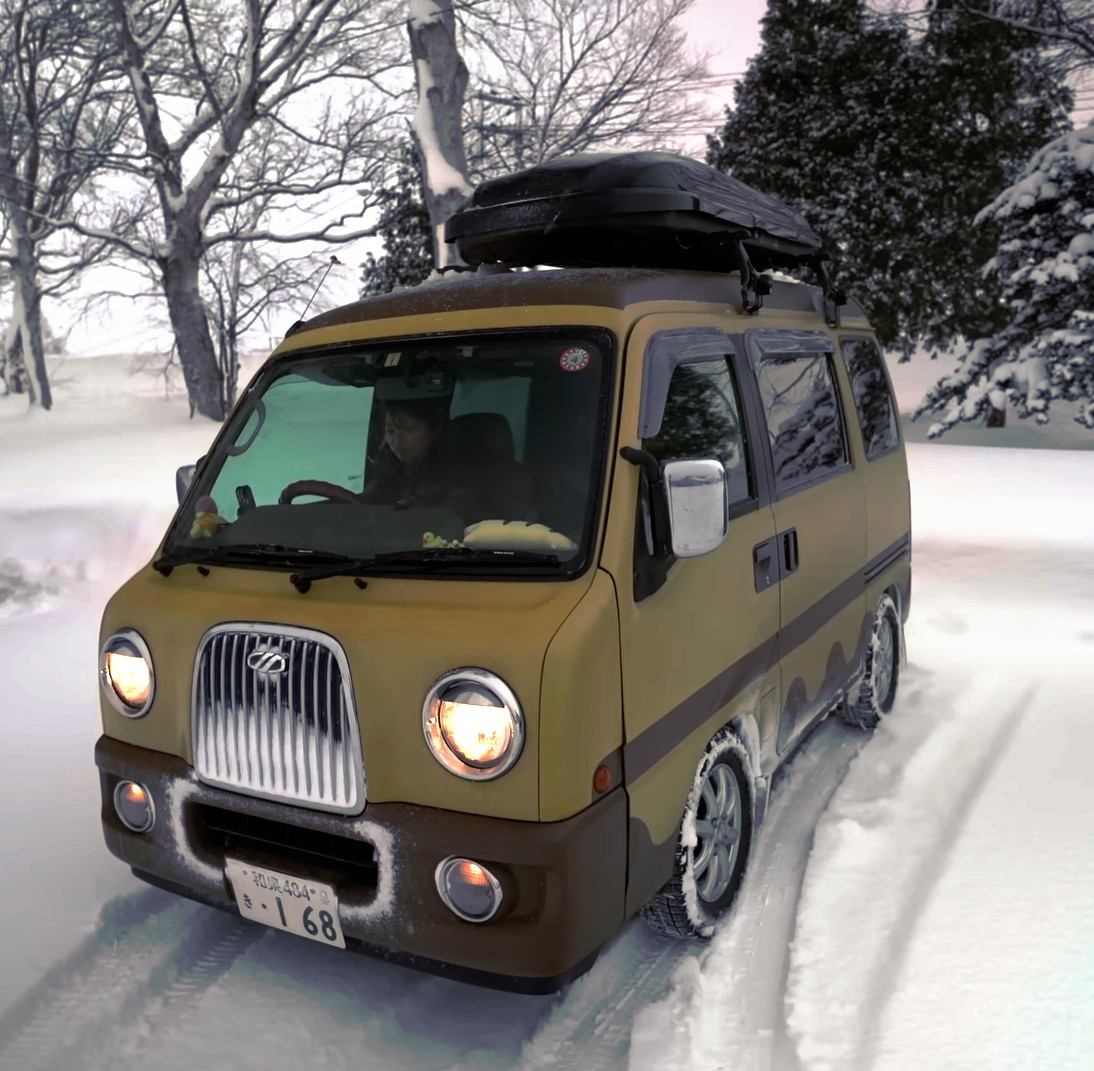 This video is the day I stayed in the car in the heavy snowfall area "Niseko". We are recording the state of the car camp in the minivan.
It is our real appearance living in a light car. Niseko is one of Japan's famous snow resorts. Hokkaido is a wonderful place where you can enjoy the four seasons of Japan.